This contributor has entered no profile information.
Chris Wardle's Latest contributions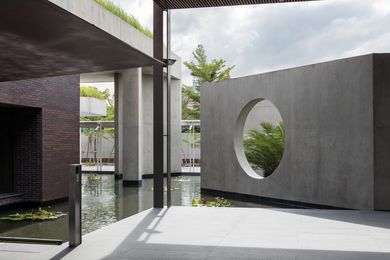 The 2018 World Architecture Festival (WAF) Awards shortlist has been announced.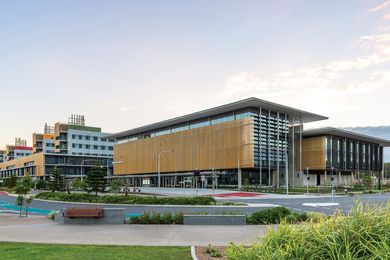 Sunshine Coast University Hospital by Architectus Brisbane and HDR Rice Daubney as Sunshine Coast Architects.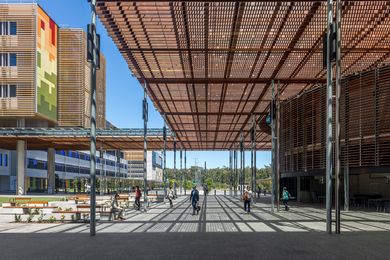 Underpinned by the ethos and architectural language of the Sunshine Coast, this new hospital by Architectus and HDR is a robust response to operational and climatic requirements.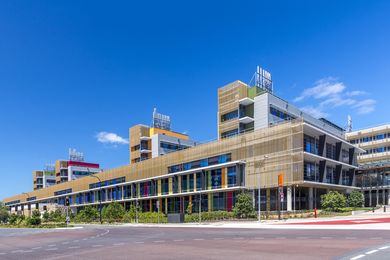 The Australian Institute of Architects has announced the winners of the 2017 Queensland Architecture Awards.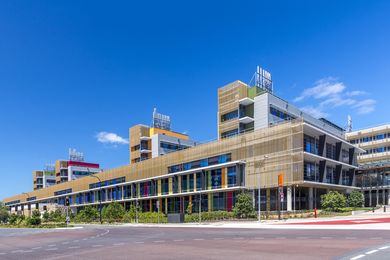 The best architectural projects on the Sunshine Coast have been recognized at a ceremony in Noosa.