Geoff Warn is a director of Donaldson and Warn.
Geoff Warn's Latest contributions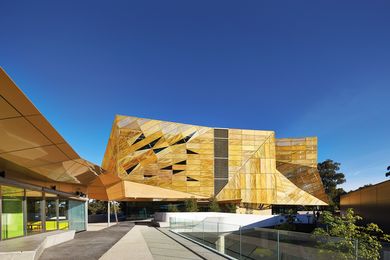 JCY Architects and Urban Designers' new Student Services Building for Edith Cowan University provides the Joondalup Campus with more than just a building – it is also a landscape, a meeting place and a symbol.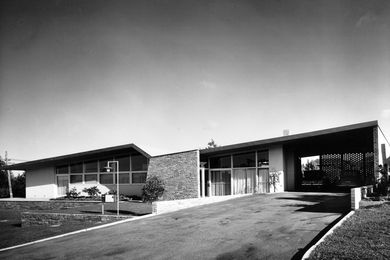 Geoff Warn reviews an exhibition charting the pioneering modernist forms of this influential Western Australian architect.