Trained as an architect, Christina is a celebrated artist, designer and maker with a practice bridging installation art, exhibition, event and product design. Christina's writing is infused with her direct and personal experiences across these creative pursuits.
Occupation:
Art, design & writing
Location:
Brisbane, Australia
Christina Waterson's Latest contributions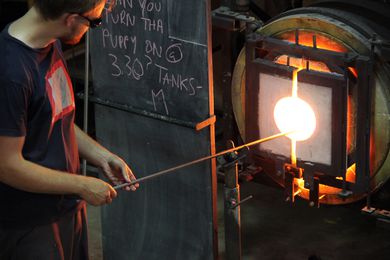 Designer maker Christina Waterson visits Adelaide's creative hub for its fortieth birthday.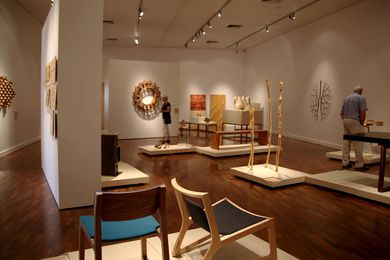 Christina Waterson visits a travelling exhibition that celebrates the modern practitioners' love of timber.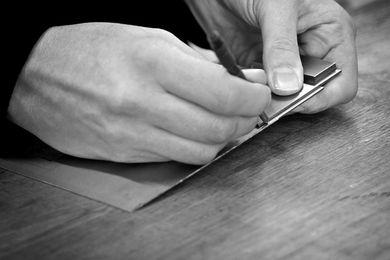 Christina Waterson visits Phoebe Porter's Unfold exhibition at Melbourne's Craft Victoria.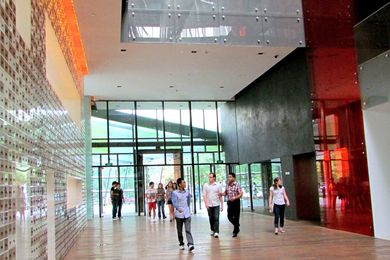 One of Kengo Kuma's early projects: The Opposite House in Sanlitan Village, Beijing.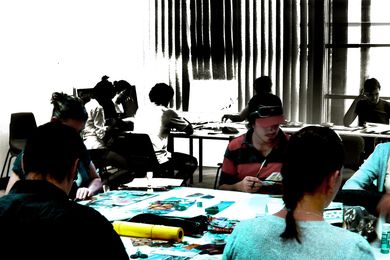 Christina Waterson interviews Queensland interior designer Marisha McAuliffe about her research into creative minds.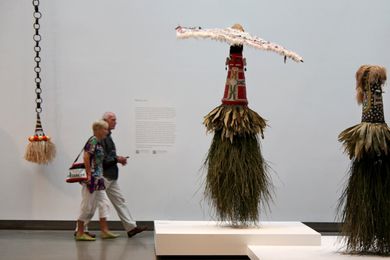 Christina Waterson sees the 7th Asia Pacific Triennal of Contemporary Art at GOMA.