Don Watson is a senior lecturer in architecture at the Queensland University of Technology.
Don Watson's Latest contributions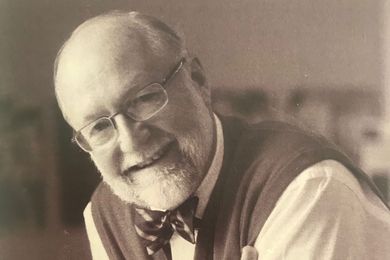 Don Watson remembers the life and work of Queensland architect Geoffrey Pie, who passed away on New Year's Eve.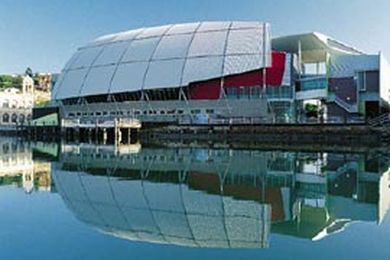 Sheltering the shipwrecked Pandora, the shining parasol roof of the Museum of Tropical Queensland alludes to many things – sails, scale-clad skeletons, upturned boat hulls.