Richard Weller is Winthrop Professor of Landscape Architecture at the University of Western Australia. His latest book is Boomtown 2050: Scenarios for a Rapidly Growing City and his current research concerns national settlement patterns for a growing population. He is also the Martin and Margy Meyerson Professor of Urbanism and Chair of Landscape Architecture at the University of Pennsylvania.
Location:
Perth, Australia
Richard Weller's Latest contributions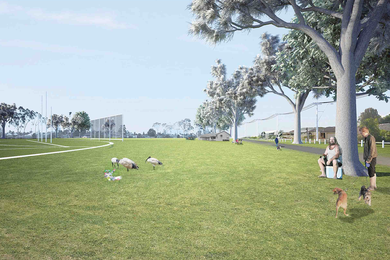 With Australia's population set to almost double by 2066, the handwringing over increased density and sprawl will only increase. Yet these circumstances offer architects and urban planners an opportunity for courageous creativity.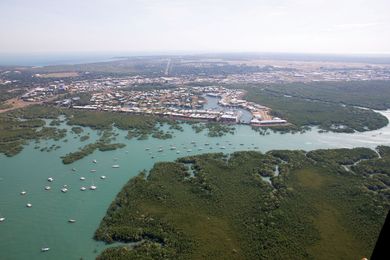 How will landscape architecture evolve to meet the demands of the growing urban population?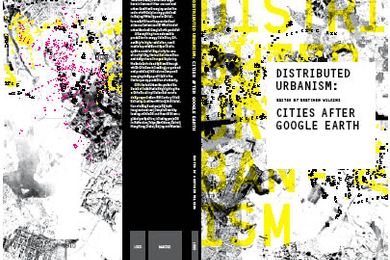 A short collection of essays about contemporary cities, edited by architect Gretchen Wilkins of RMIT.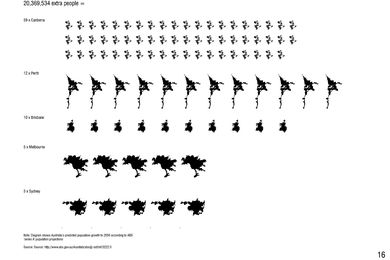 As the Australian population surpasses the twenty-two million mark, when do we stop ignoring the important questions?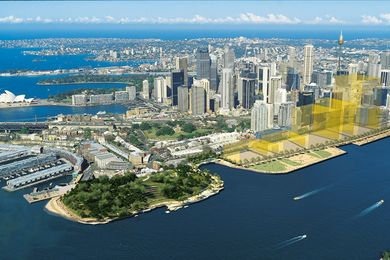 This Sydney development proposal has attracted controversy and debate but can it attract investment and provide public space?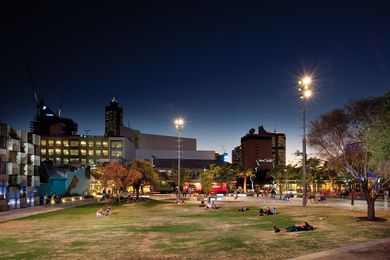 The density of Australia's western capital is increasing, and with it the realization that its public space must be better designed.