Having worked in hospitality for fifteen years, Simon has now swapped the coffee machine for a camera and followed his passion for photography. Living on Sydney's Northern Beaches with his two children, Keely and Taj, and partner Erin, he now spends his days shooting architecture and interiors.
Location:
Sydney, Australia
Simon Whitbread's Latest contributions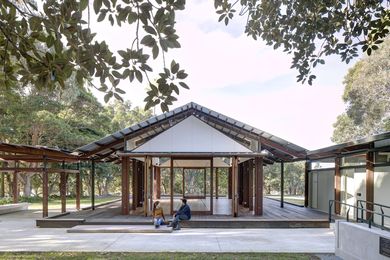 The Australian Institute of Architects has announced the shortlist for the 2019 NSW Architecture Awards.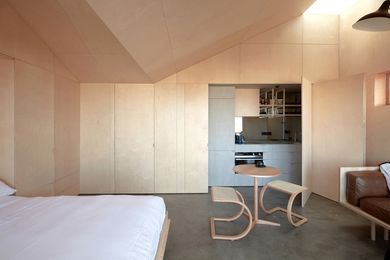 Seventeen projects from this category have been shortlisted in the 2019 Houses Awards.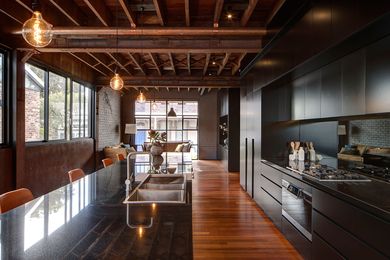 Eighteen projects in this category have advanced to the 2018 Houses Awards.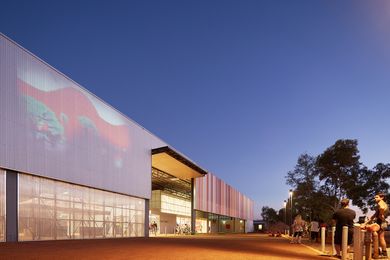 Across 14 categories, 44 projects were recognized by the Australian Institute of Architects.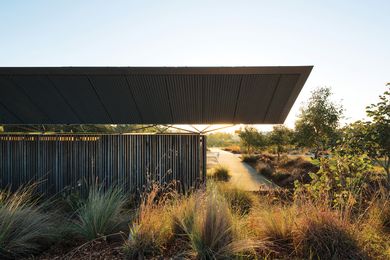 Lizard Log Amenities by CHROFI.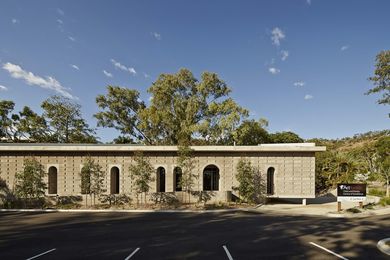 From a record number of entries, 72 projects have been shortlisted for the 2017 National Architecture Awards.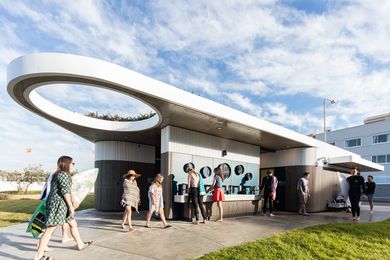 Three recently completed public amenities blocks represent the importance of small projects in the discourse of public architecture. Andy Fergus considers the phenomenon of the architect-designed public toilet.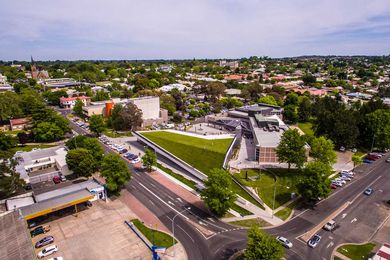 Australian Institute of Architects presented the 2017 NSW Architecture Awards at Luna Park on Saturday 1 July.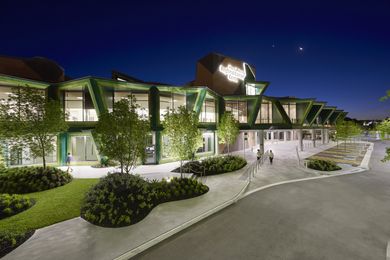 From a record field of more than 200 entries, 88 projects have made it onto this year's NSW Architecture Awards shortlist.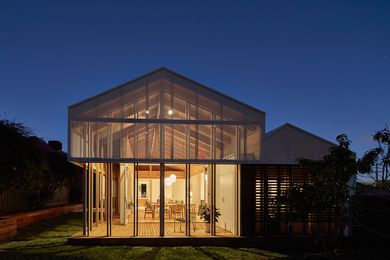 Nineteen projects in this category have advanced to the 2017 Houses Awards.