A Hobart-based photographer and graphic designer with a particular interest in the photography of architecture, art and design objects.
Location:
Hobart, Australia
Peter Whyte's Latest contributions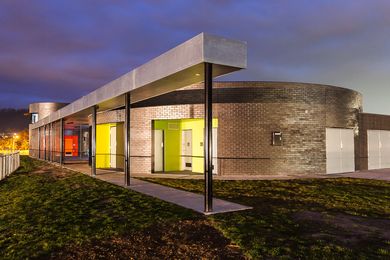 The winners of the Australian Institute of Architects' 2016 Tasmanian Architecture Awards have been announced in Hobart.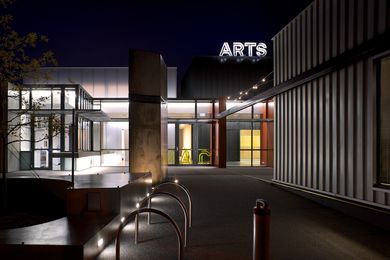 21 projects have been recognized by the Australian Institute of Architects.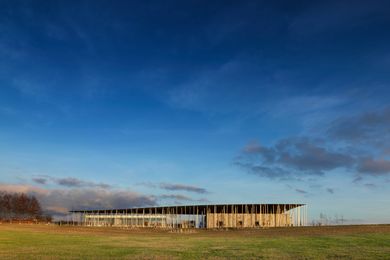 Australia has the largest number of shortlisted projects for any single country in the 2015 World Architecture Festival Awards.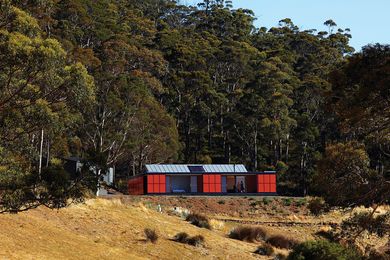 Twenty-one commended projects in the 2014 Houses Awards.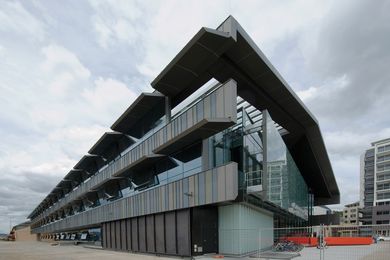 Seventeen projects recognized at the 2014 Tasmanian Architecture Awards.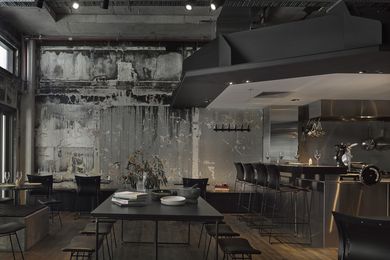 ACT, Victoria, Tasmania, Queensland, NSW, Western Australia, South Australia.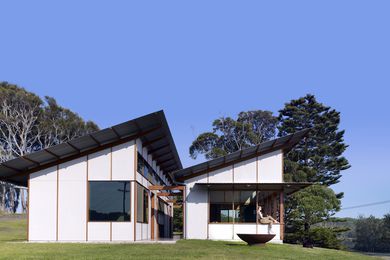 Shortlisted projects for the 2014 Houses Awards.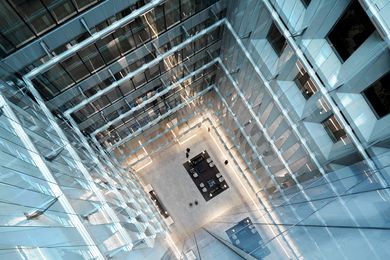 Public Design finalists in the 2014 Australian Interior Design Awards.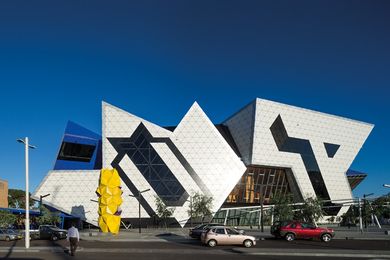 The full list and image gallery of projects recognized at this year's annual awards.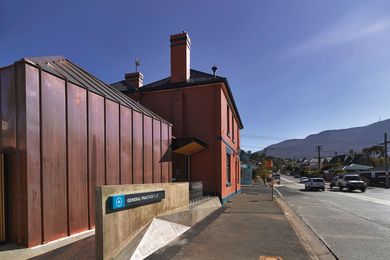 Mountain Retreat Medical Clinic