This contributor has entered no profile information.
Location:
Canberra, Australia
Vikky Wilkes's Latest contributions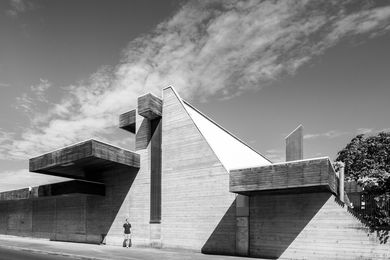 Canberra's enduring modernist architect Enrico Taglietti will be celebrated at this year's Design Canberra festival through a symposium, an exhibition, and tours of his projects.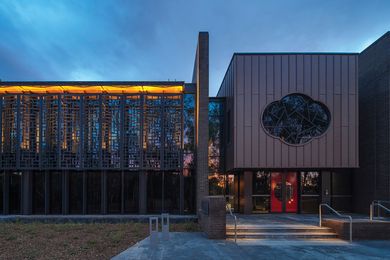 Twenty projects recognized at the 2014 Australian Capital Territory Architecture Awards.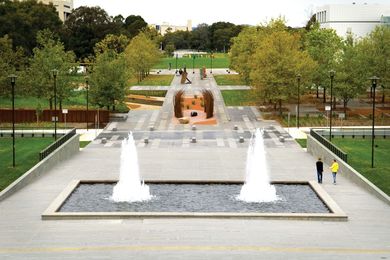 Michael Spackman and Andrew Nimmo on making this civilizing public space.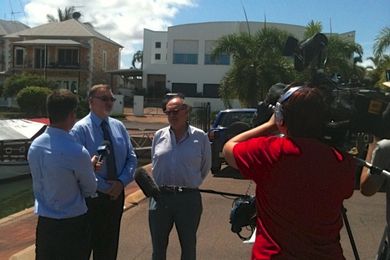 Professor Lawrence Nield appointed Northern Territory Government Architect.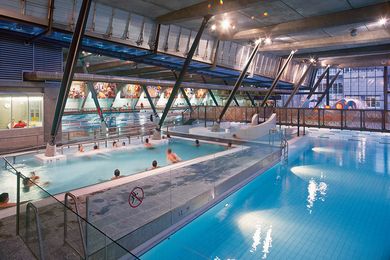 2012 gold medallist Lawrence Nield highlights four critical techniques for architecture.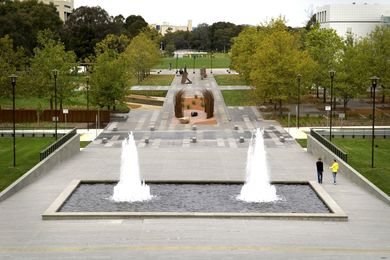 Humanities and Science Campus (Parliamentary Triangle, Canberra) by Spackman Mossop Michaels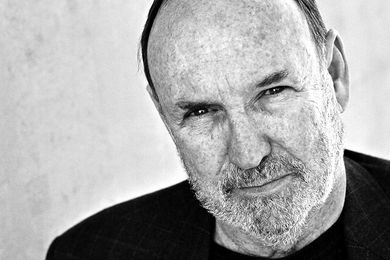 Architect Lawrence Nield speaks to Peter Salhani about transport trouble spots.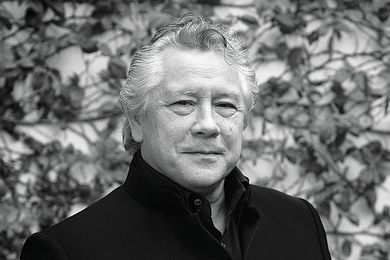 Karl Fender's introduction to the January 2011 issue of Architecture Australia as Institute president.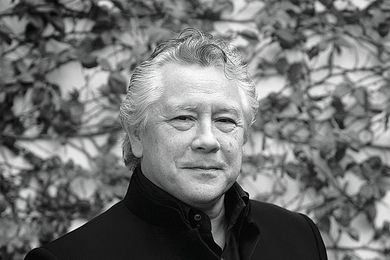 Karl Fender's introduction to the March 2011 issue of Architecture Australia.