A Kiwi expatriate based in Sydney. He is a self-taught photographer with a professional background in architecture and interior design.
Location:
Sydney, Australia
Brent Winstone's Latest contributions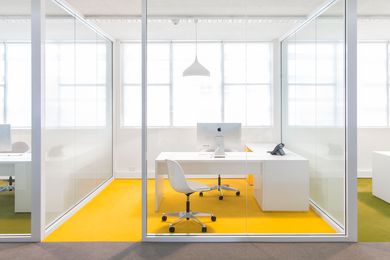 The 2013 Australian Interior Design Awards shortlist announced 28 March 2013.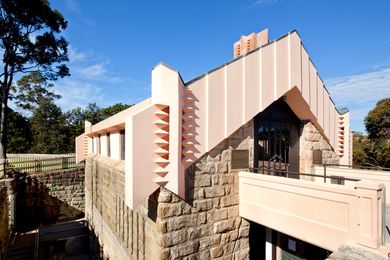 The Willoughby Incinerator by Walter Burley Griffin and Eric Nicholls is adapated as an artist's studio, gallery and café.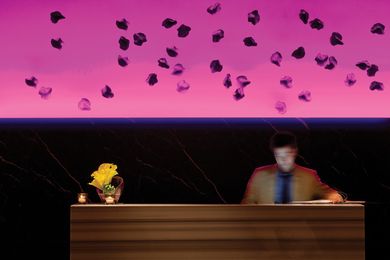 An international style defines the Darling Hotel by Cox Richardson and DBI Design for Sydney's revamped Star City Casino.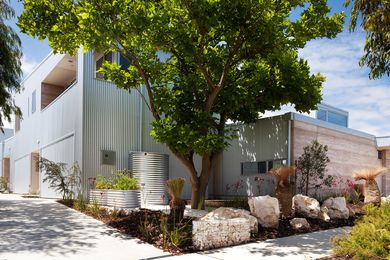 The Australian Institute of Architects 2012 National Architecture Awards shortlist.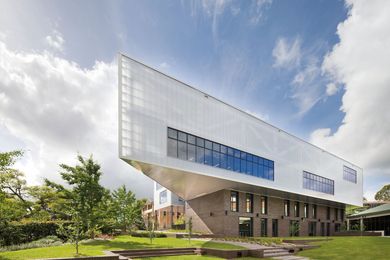 The 2012 NSW Architecture Awards from the Australian Institute of Architects were announced on 28 June.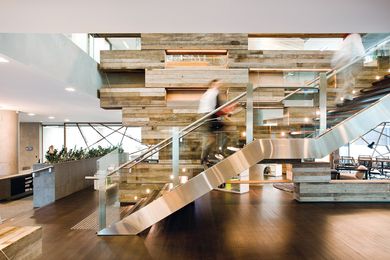 Hassell has created an open, transparent workplace for Downer EDI.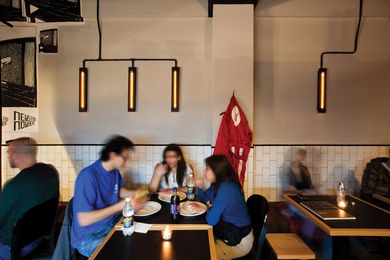 With recycled timber, paste-up graphics and urban texture, this Grill'd restaurant is certainly "not your usual burger joint."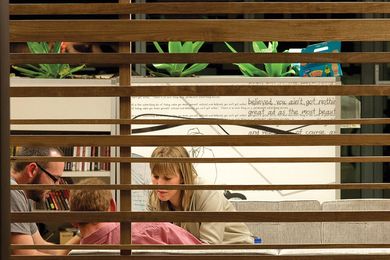 Hassell designs a creative space for a creative agency and curates the mess.