Hannah Wolter is an architectural graduate at Hindley & Co Architects in Melbourne. Hannah is formerly assistant editor of Architecture Australia.
Hannah Wolter's Latest contributions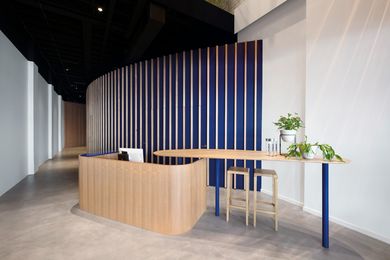 In the Melbourne suburb of Camberwell, Russell and George has designed a physiotherapy studio that challenges the idea of cold medical spaces and aims to speed up the rehabilitation process through colour.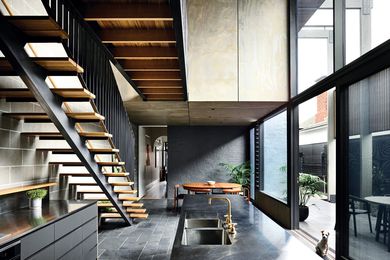 This alteration and addition to a Victorian terrace house by Zen Architects in Melbourne's South Yarra brings the gardens inside, creating a nourishing and restful backdrop for life.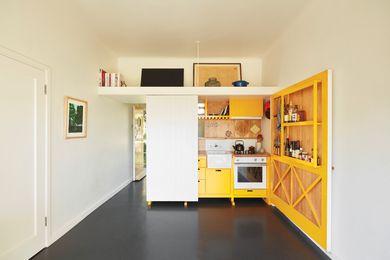 Agius Scorpo Architects' clever reconfiguration of a twenty-three-square-metre apartment within Melbourne's early modern Cairo Flats preserves the modernist spirit while creating space for a contemporary life.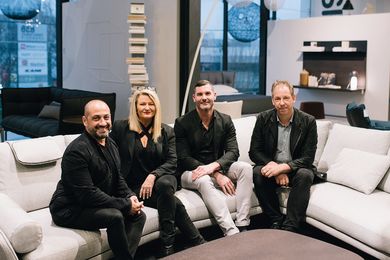 Four designers discussed the value of hotel design at the recent Artichoke Night School session in Melbourne.
Make Architecture's addition to a two-bedroom house in Abbotsford reflects the area's industrial aesthetic while working hard to offer sanctuary and suburban amenity.