Ellen Woolley is an architect in private practice in Sydney.
Ellen Woolley's Latest contributions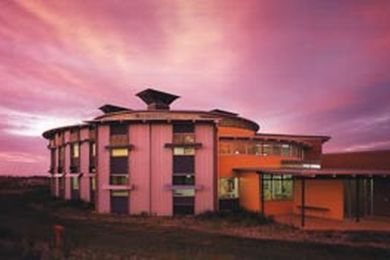 The iconic forms of the Interactive Learning Centre signal the arrival of Charles Sturt University in Dubbo. Designed by Marci Webster-Mannison, the project explores innovations in both education and sustainability. Review by Ellen Woolley.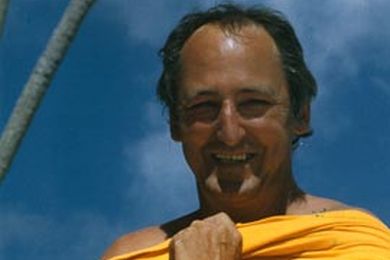 Peter O'Gorman – architect, teacher and mentor – leaves a legacy of fine buildings and a generation of inspired and thoughtful students. Ellen Wooley and Peter Tonkin remember the intelligence, the generosity and the twinkling eye of this unassuming man.