Is the principal photographer of Photohub, creating images of the built landscape for Australian architects and builders.
Location:
Melbourne, Australia
Ben Wrigley's Latest contributions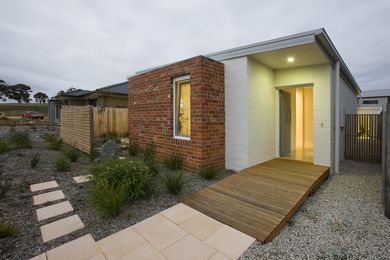 Jigsaw Housing's latest project, which aims for high efficiency and a low budget, encourages community participation.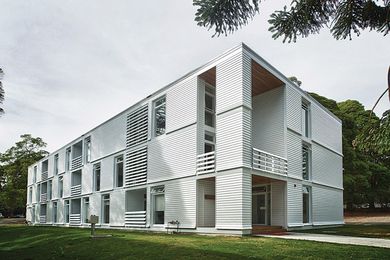 A full listing of the winners in this year's ACT AIA chapter awards, with a comment from jury chair Shelley Penn.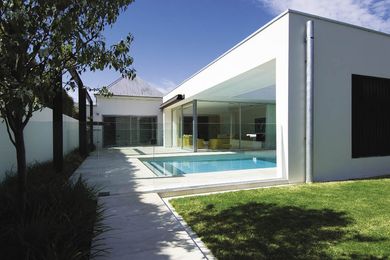 A traditional Victorian villa in North Adelaide has been elegantly extended and renovated.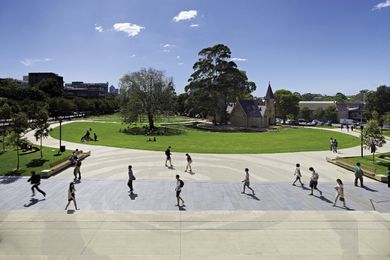 Darlington Public Domain Stage 2, University of Sydney by Taylor Cullity Lethlean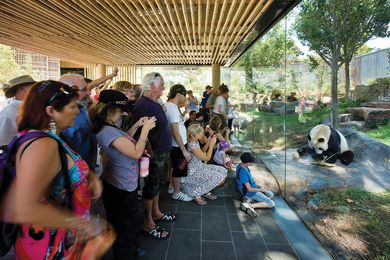 Balancing research with revenue, the new giant panda enclosure at Adelaide Zoo by Hassell is serene and highly functional.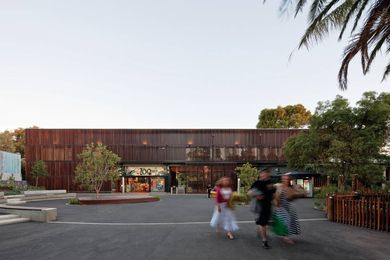 The Adelaide Zoo Giant Panda Forest and Entrance precinct announce the arrival of the mega fauna pin-up for endangered species.