Andrew Wuttke is based in Melbourne and has been working as a photographer in the world of advertising, architecture and fashion for fifteen years, shooting everything from drill bits and fashion to architecture and catalogues. With a background in fine art, he brings a unique perspective to all of his work.
Location:
Melbourne, Australia
Andrew Wuttke's Latest contributions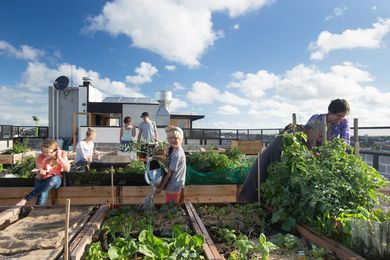 Australia's building and land-use policy settings fall well short of what's needed to make meaningful progress toward creating sustainable cities.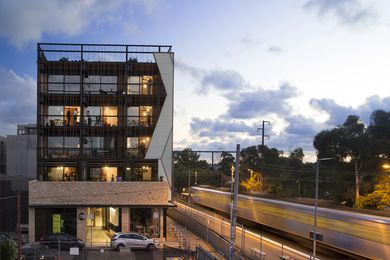 The Victorian government has released the long-awaited draft apartment design standards for public consultation.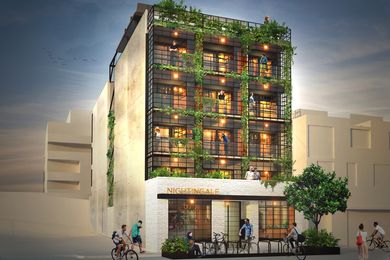 Naomi Stead takes a detailed look at the Nightingale housing model, which breaks all the rules about what people (supposedly) want in apartments.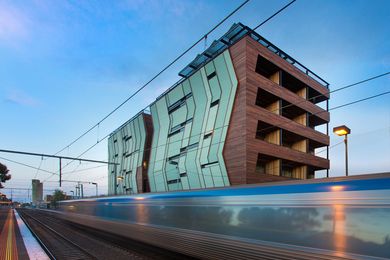 Video: Jeremy McLeod of Breathe Architecture explains the ethos and processes behind The Commons and The Nightingale.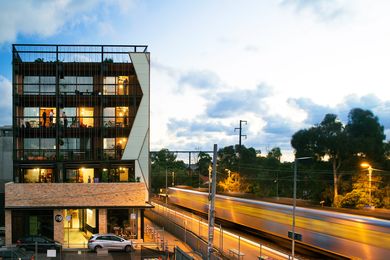 An apartment building takes a communal approach to bring liveable, affordable housing back to the inner suburbs.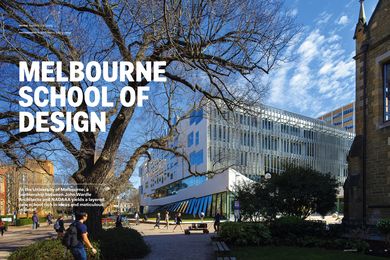 An introduction to the January/February 2015 issue of Architecture Australia.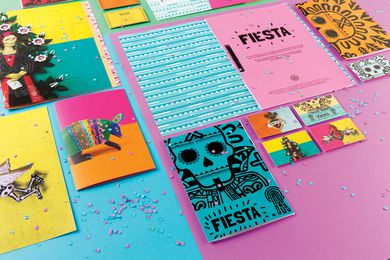 Highly commended identity designs at the 2014 Eat Drink Design Awards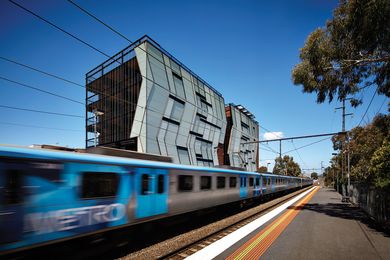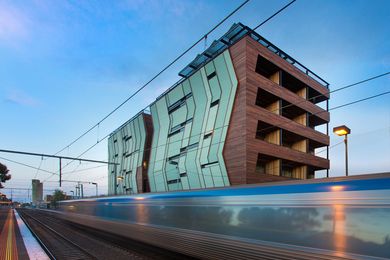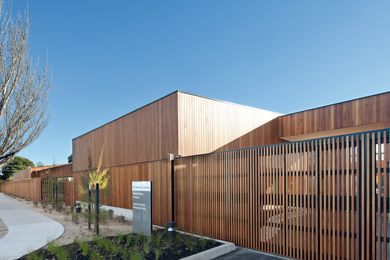 Bates Smart's Dandenong Mental Health Facility receives the top honour in the 2014 Australian Timber Design Awards.