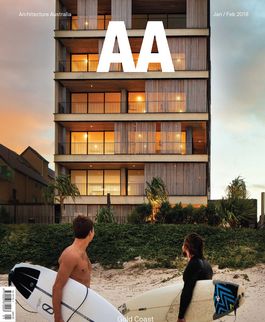 Architecture Australia, January 2018
Architecture Australia
Gold Coast: A new cultural and urban condition for the twenty-first century
Preview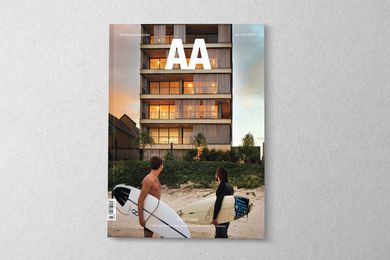 An introduction to the January/February 2018 issue of Architecture Australia.
Digest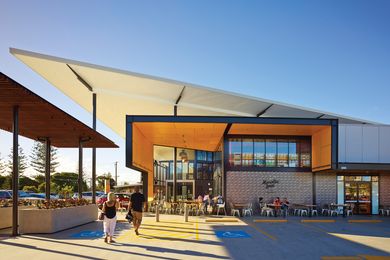 The Gold Coast's DNA is one of change. Here, Philip Follent chronicles the political and cultural forces that have shaped this "remarkable urban experiment," citing projects that speak to its ongoing metamorphosis and inspiring built form.
Projects
Platform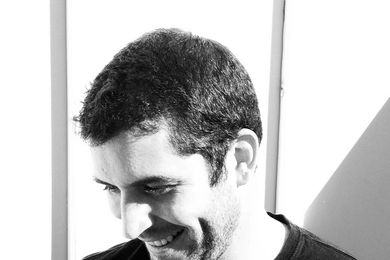 Rigorous analyses of Queensland's distinct housing typology and a subtle approach to challenging norms underpin Matthew Eagle of ME's work. His inventive residential architecture brings the suburban fabric to the fore.
More articles