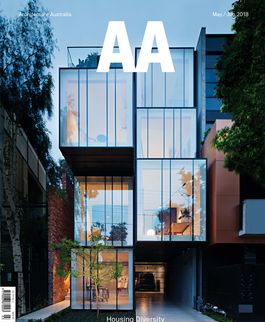 Architecture Australia, May 2018
Architecture Australia
Housing Diversity: Emerging directions in Australian housing
Preview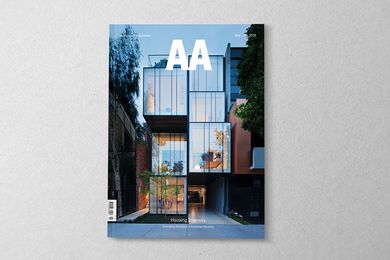 Emerging directions in Australian housing: An introduction to the May/June 2018 issue of Architecture Australia.
Digest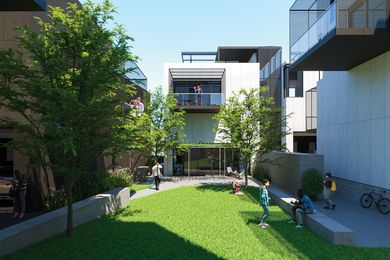 To address contemporary housing challenges, architects will need to take n an "all-of-system" approach to the delivery of the built environment. Shane Murray examines national progress in housing diversity.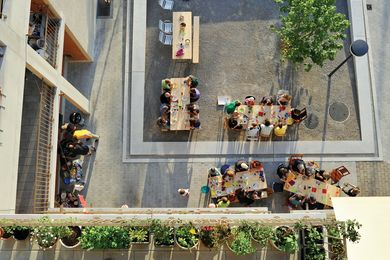 Reflecting on her encounter with Kraftwerk 2 in Zurich and the people who live there, Tarsha Finney considers the ownership and governance model of the cooperative – the entrenched domestic norms that it challenges and its capacity to facilitate care and connection beyond the single family unit.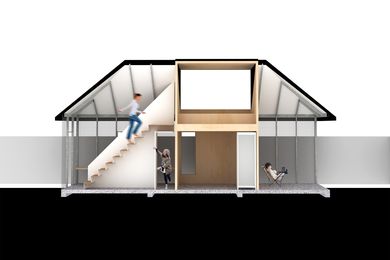 Jacqui Alexander's speculative design research project investigates the large-scale effects of Airbnb on housing and, with a vacant site in Melbourne's western suburbs as a test case, experiments with a new domestic prototype to support home-sharing in the broadest sense.
Dossier
Projects