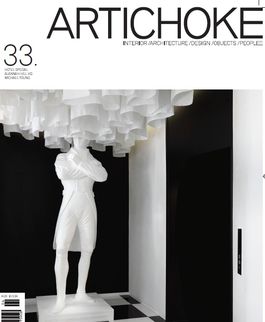 Artichoke, December 2010
Artichoke
Enjoy Australia's most respected coverage of interior architecture, design, objects, people and products.
Library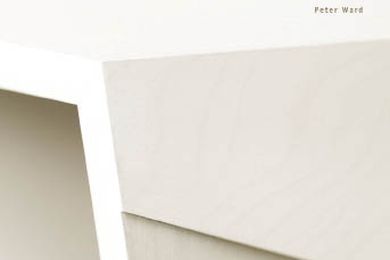 Peter Ward's book about Adelaide-based furniture designer Khai Liew is part pictorial study, part biography. Liew's strict childhood in Kuala Lumpur where, even then, he showed …
Features
Scan
Review
Practice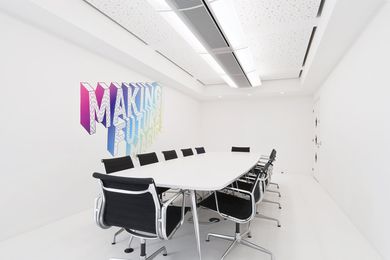 Malcolm Stamper of SAS International discusses how interior architectural design can be realized with metal.
A Day in the Life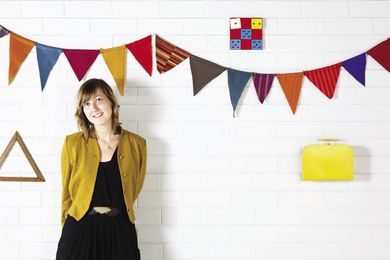 What makes a design studio tick? We ask Melbourne-based product designer Kate Stokes, also known as Coco Flip.