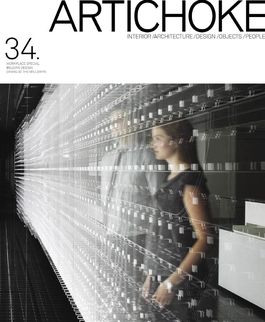 Artichoke, March 2011
Artichoke
Enjoy Australia's most respected coverage of interior architecture, design, objects, people and products.
Comment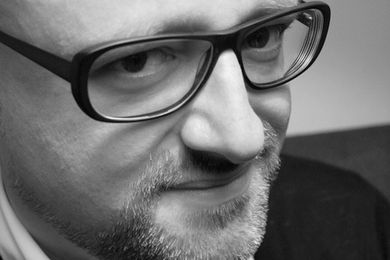 Oliver Kratzer's introduction to the March 2011 issue of Artichoke – his first as national president of the DIA.
News
Product
Articles
Library
Features
Scan
Review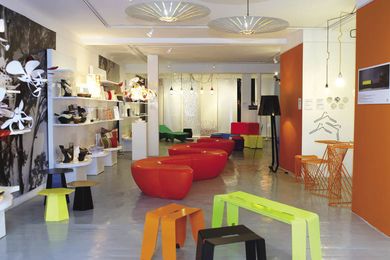 This exhibition celebrating Australian design featured many items well-loved at home but unknown internationally – until now.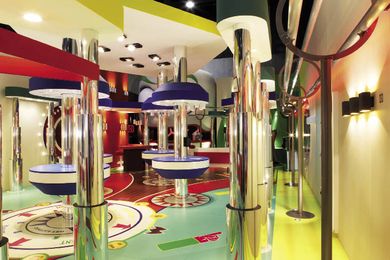 The Interieur Design Biennale proves that energy, creativity and close curation are the best assets to any design fair.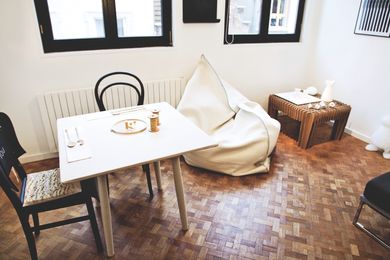 Two tiny guesthouses in Belgium in simple white and filled with exquisite objects by Belgian designers and artisans.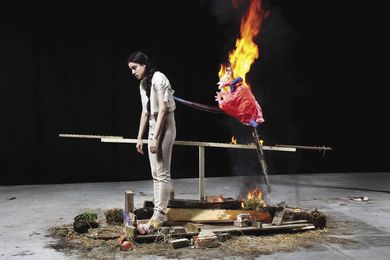 Australian fashion designer Narelle Dore lives in Antwerp, Belgium.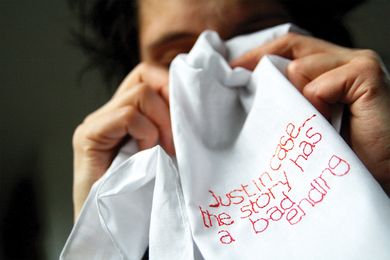 Contemporary, cutting edge and with a healthy sense of humour, the quality of Belgian design is impressive.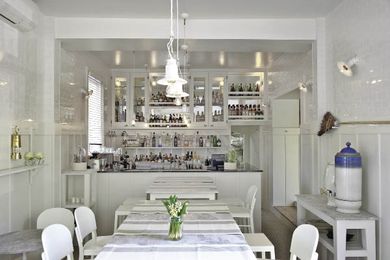 A historical flavour combines with a love of fine dining in Hecker Guthrie's interiors for a new French brasserie in Melbourne.
Grant Cheyne and Neil Perry team up to create two Melbourne destinations: The Waiting Room and Spice Temple.
A Day in the Life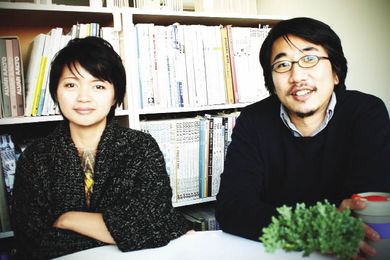 Interior designers Olivia Shih and Yoshihito Kashiwagi are Facet Studio, based in Sydney and Osaka.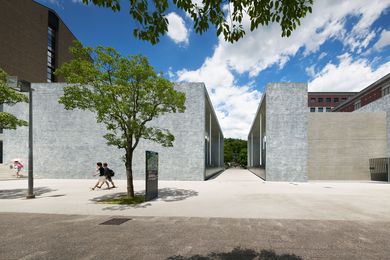 An interview with architects Olivia Shih and Yoshihito Kashiwagi of Sydney/Osaka-based Facet Studio.
More articles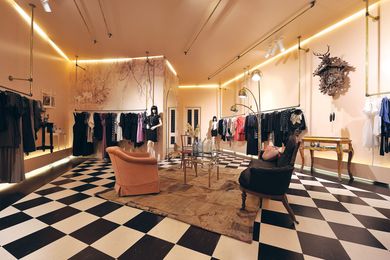 Fun, floaty and a little bit vintage, Fleur Wood's signature approach to fashion served as the starting point for this store.