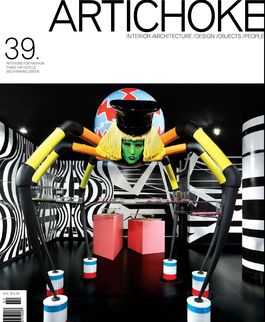 Artichoke, June 2012
Artichoke
Enjoy Australia's most respected coverage of interior architecture, design, objects, people and products.
Comment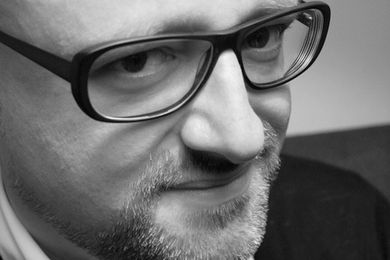 A pep-talk from Oliver Kratzer on gathering gumption and business vision.
Scope
Features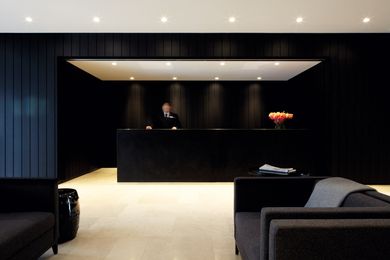 KRM's new black-and-white Burbury Hotel in Canberra is grown-up and gimmick-free.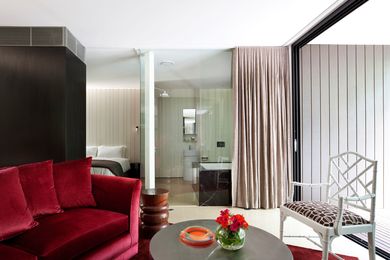 In the heart of Victoria's spa country is a series of interlocking, timber-clad duplexes with interiors by David Hicks.
Sustainability
Fashion
A Day in the Life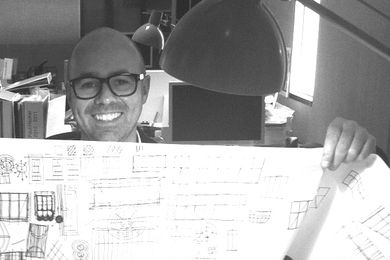 Interior designer Hamish Guthrie of Melbourne duo Hecker Guthrie loves projects "where the clients come along for the ride".
More articles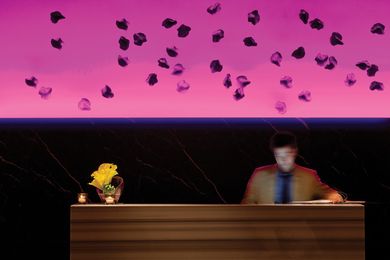 An international style defines the Darling Hotel by Cox Richardson and DBI Design for Sydney's revamped Star City Casino.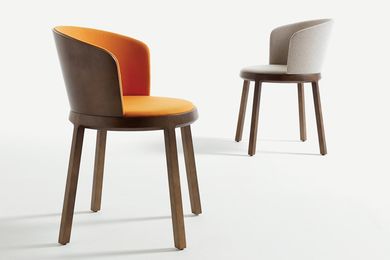 Hotel design fittings from Artichoke 39.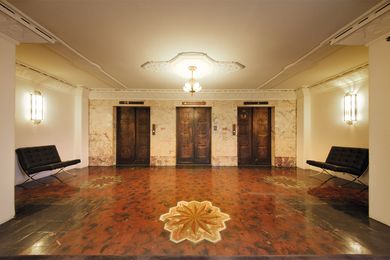 Built in 1932 as a beacon of hope during the Depression, Melbourne's gothic, art deco masterpiece has been restored.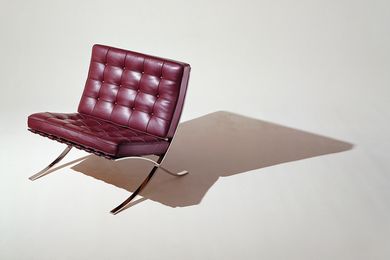 Six design classics from the 1930s still in production today.