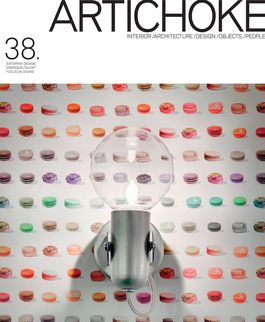 Artichoke, March 2012
Artichoke
Enjoy Australia's most respected coverage of interior architecture, design, objects, people and products.
Comment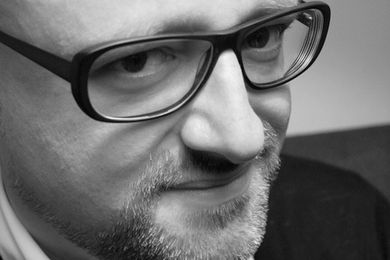 Oliver Kratzer's introduction to Artichoke 38 as the president of the Design Institute of Australia.
Scope
Awards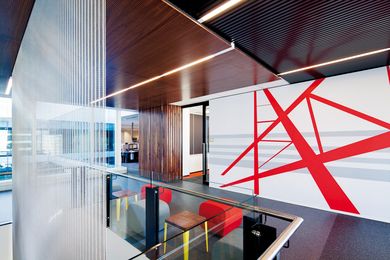 Interior and product designers were awarded in Perth for outstanding creations in professional and student categories.
A Day in the Life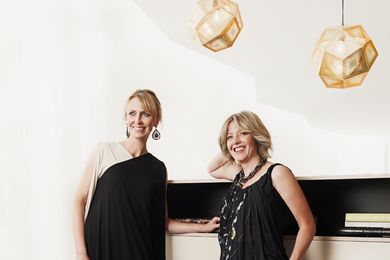 Mardi Doherty and Fiona Lynch tell us what makes their Melbourne design studio tick.
More articles