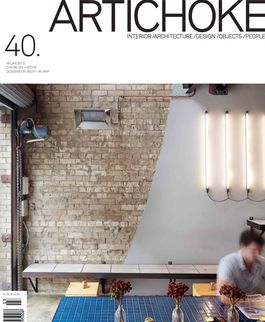 Artichoke, September 2012
Artichoke
Enjoy Australia's most respected coverage of interior architecture, design, objects, people and products.
Scope
Features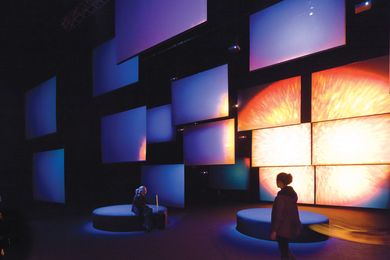 Giovanna Dunmall sums ups what the world's key design manufacturers offered at the 2012 Milan Furniture Fair.
A Day in the Life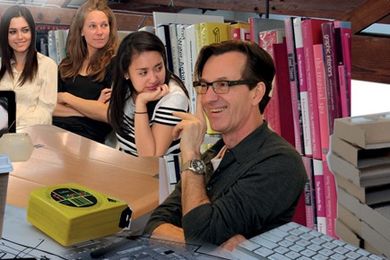 Retail and hospitality design specialist Mark Landini talks about running a small studio.
More articles