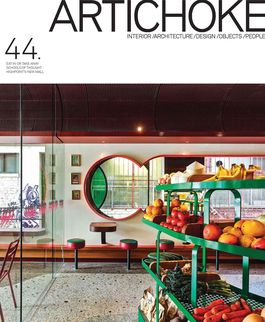 Artichoke, September 2013
Artichoke
Enjoy Australia's most respected coverage of interior architecture, design, objects, people and products.
Preview
Projects
Education & Training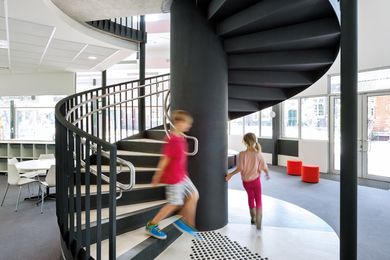 Workshop Architecture swaps the typical classroom model for an "internal playground".
More articles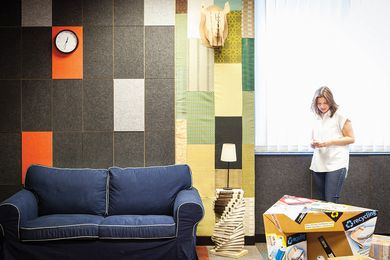 Hames Sharley designs a student lounge for the Joondalup campus in Perth.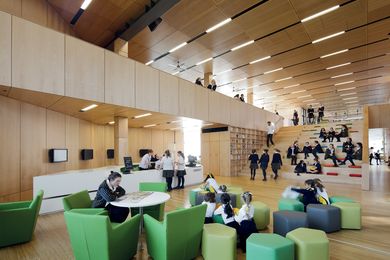 Bill Dowzer and Fiona Young identify key issues in making education spaces for the future.