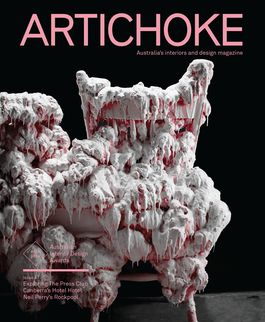 Artichoke, June 2014
Artichoke
2014 Australian Interior Design Awards.
Preview
Scope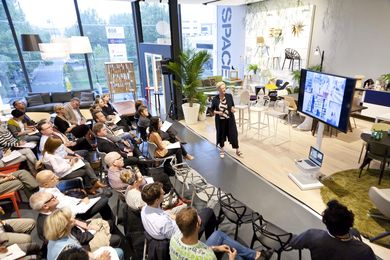 Sue Wittenoom, Geraldine Maher and Kate Langan on defining the sustainable the workplace.
Projects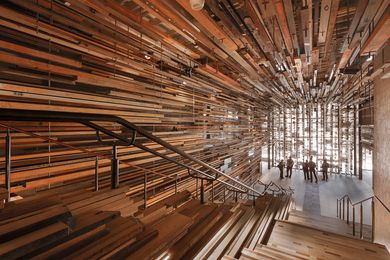 Hotel Hotel in Canberra is the work of more than fifty creatives. Remarkably, it transcends the sum of its parts.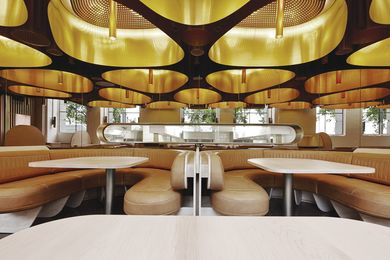 March Studio serves up luxury with sides of honesty and comfort at The Press Club.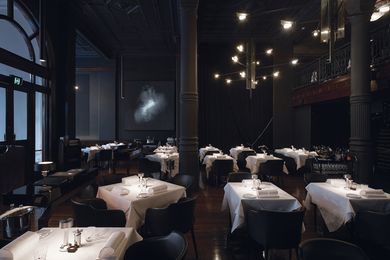 A "dark and sexy" new home for longstanding Sydney restaurant Rockpool.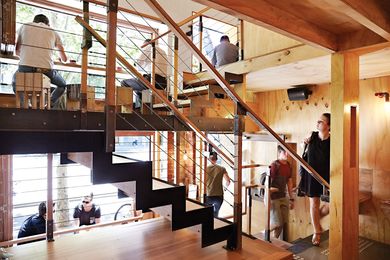 This tiny, labyrinth-like cafe by Brolly Design to brings life to neglected corners of Melbourne's CBD.