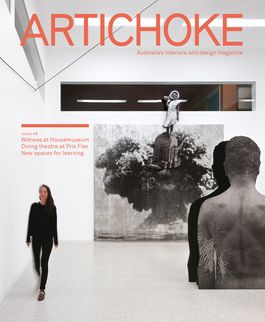 Artichoke, September 2014
Artichoke
Enjoy Australia's most respected coverage of interior architecture, design, objects, people and products.
Preview
Projects
People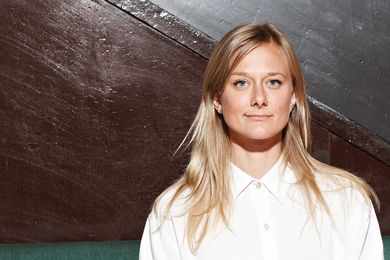 The projects created by emerging practice Foolscap Studio are functional and detailed, with a playful edge.
More articles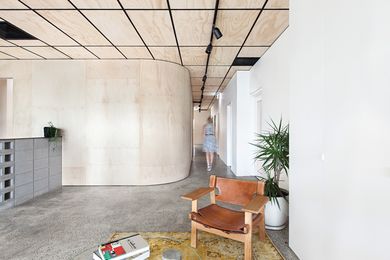 Dubbed 'The Bunker,' this shared workplace gives new purpose to a building "only an architect could love."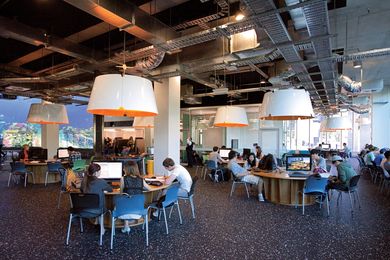 How can education design meet the challenges of a technology-rich, highly connected world? Wilson Architects education specialist and managing director Hamilton Wilson shares his insights.