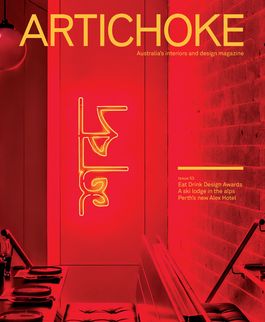 Artichoke, December 2015
Artichoke
Enjoy Australia's most respected coverage of interior architecture, design, objects, people and products.
Preview
Awards
More articles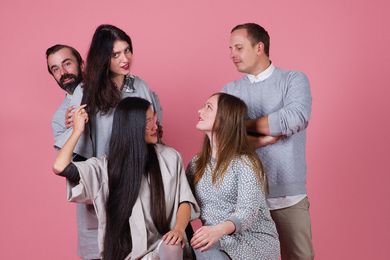 With backgrounds in architecture, graphic design and landscape architecture, the members of Sibling employ reflections, illumination, graphics, movement and optical effects to produce projects of spectacle.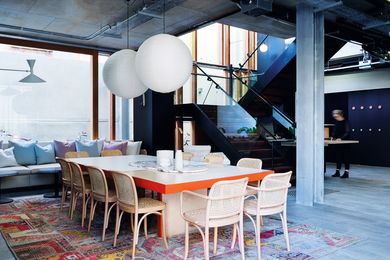 Driven by the concept of "hotel as home," Arent&Pyke and Spaceagency have paid special attention to domestic-like details in the design for a new hotel in Perth.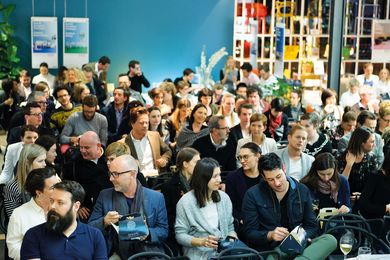 Held in Brisbane, Artichoke Night School session eighteen looked at the design of eating and drinking spaces.