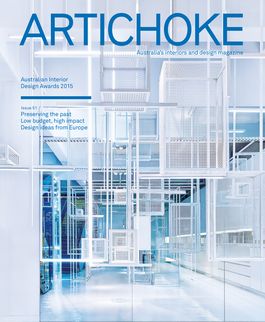 Artichoke, June 2015
Artichoke
Enjoy Australia's most respected coverage of interior architecture, design, objects, people and products.
Preview
Projects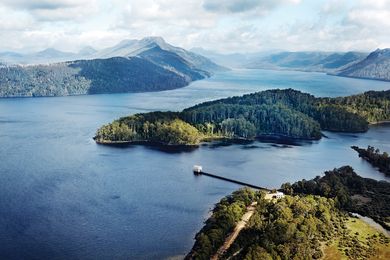 Set in World Heritage wilderness in Tasmania, this former hydro-electric pump station is now known as Pumphouse Point, a boutique hotel designed by Cumulus Studio.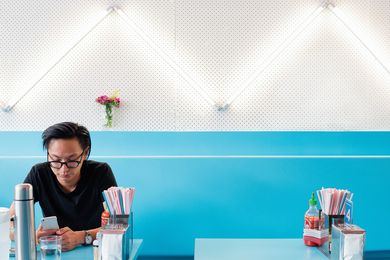 Architect Mathew van Kooy adds bold colour to create this Vietnamese restaurant in Melbourne's Collingwood.
More articles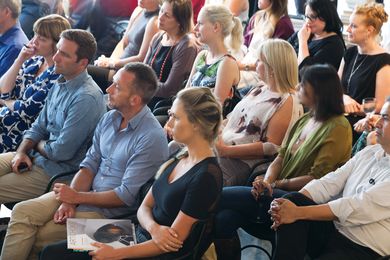 Held in Melbourne, Artichoke Night School session seventeen saw three creatives share their stories of change.