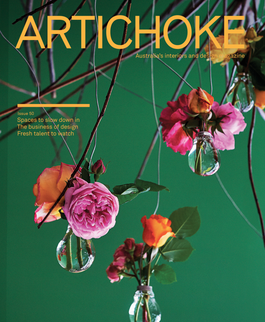 Artichoke, March 2015
Artichoke
Enjoy Australia's most respected coverage of interior architecture, design, objects, people and products.
Preview
Projects
Practice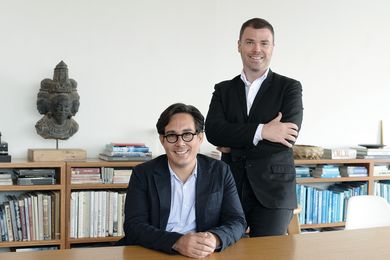 Australians Matthew Shang and Paul Semple are the directors of Singapore-based design studio Distillery. Here, they talk about what they love and have learnt about Singapore.
Scope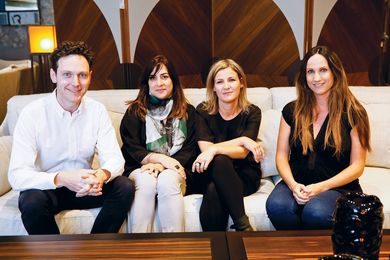 Held in Sydney, Artichoke Night School session sixteen saw two award-winning design duos share the secrets of their successful creative partnerships.
More articles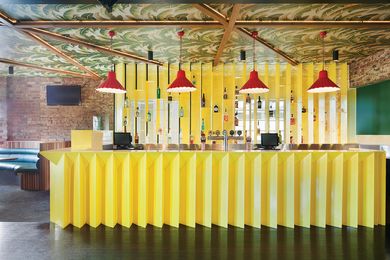 Techné Architecture and Interior Design and Sand Hill Road breathe new life into a much-loved Melbourne pub.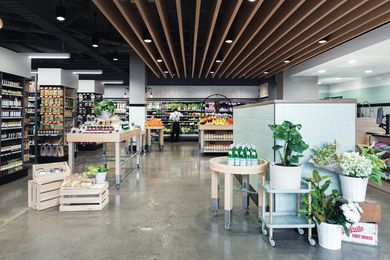 Newly minted design studio We Are Huntly has played on the traditional 1950s grocer to make Prahran Grocer in Melbourne a truly pleasant place to do the shopping.