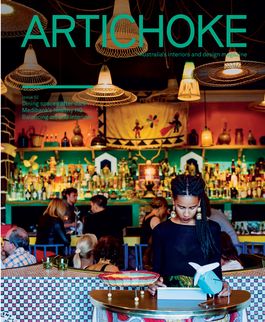 Artichoke, September 2015
Artichoke
Enjoy Australia's most respected coverage of interior architecture, design, objects, people and products.
Preview
Workplace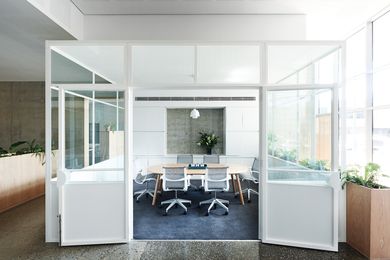 Young design practice Larritt-Evans has capitalized on the concrete materiality of an existing tenancy in Melbourne, crafting an impressive new face for property developer Wolfdene.
Projects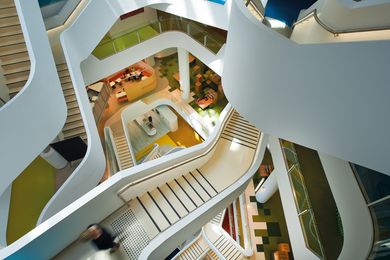 With the aspiration to create one of the healthiest headquarters in the world, Medibank enlisted multidisciplinary design firm Hassell to create a head office where employees have freedom to choose how and where they work.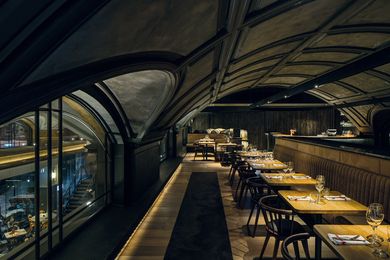 As part of the redevelopment of Adelaide Casino, new brasserie Sean's Kitchen by Alexander & Co brings a bit of Manhattan to South Australia.
More articles