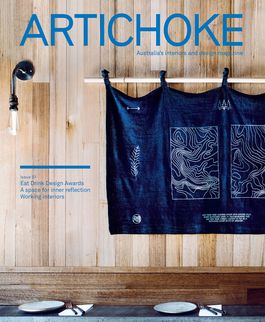 Artichoke, December 2016
Artichoke
Enjoy Australia's most respected coverage of interior architecture, design, objects, people and products.
Preview
Awards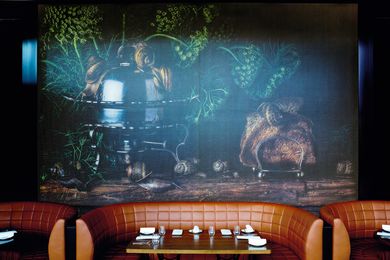 Dinner by Heston Blumenthal by Bates Smart.
Profile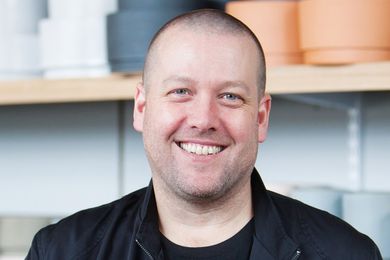 Through an inherent love of making, architect Bruce Rowe has transformed himself into a creative individual who has found his "flow" producing ceramic products.
Exhibition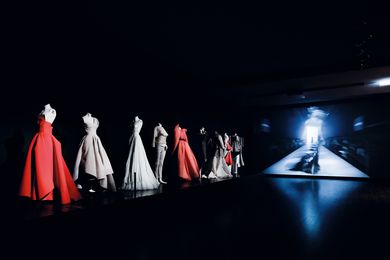 Showing at Bendigo Art Gallery, an exhibition designed by Wonder presents Australian fashion designer Toni Maticevski's wonderland of experimentation, colour, creativity and beauty.
More articles