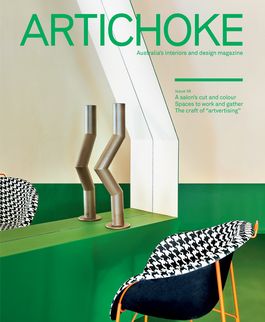 Artichoke, September 2016
Artichoke
Enjoy Australia's most respected coverage of interior architecture, design, objects, people and products.
Preview
Projects
Workplace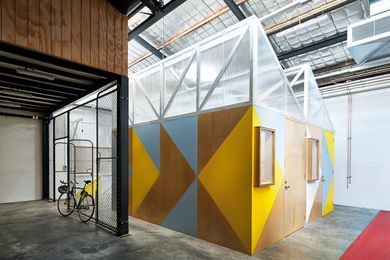 CODA Studio has converted a sleepy warehouse in a forgotten pocket of East Perth into a contemporary co-working space that offers areas to think, create, gather and eat.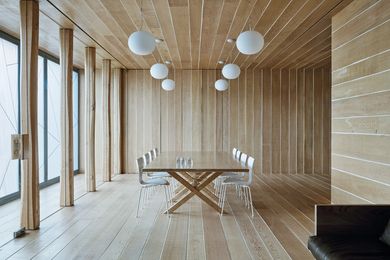 Bates Smart has rethought the conventional workplace in its design of an office for an architectural physicist in Melbourne's CBD.
Exhibition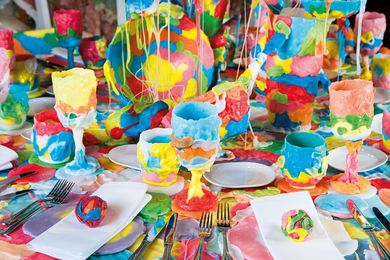 Some of Australia's artistic and design elite took on the art of table decorating for Best of the Best, an exhibition in the National Gallery of Victoria's Great Hall that raised funds for the acquisition of artworks.