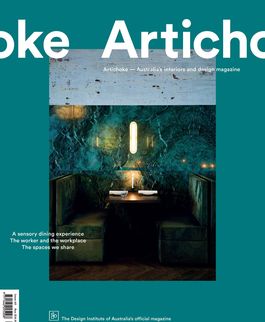 Artichoke, September 2017
Artichoke
Enjoy Australia's most respected coverage of interior architecture, design, objects, people and products.
Preview
Features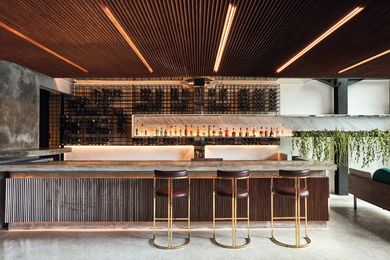 Bali is experiencing an exciting evolution from party island to international dining destination, buoyed by the likes of Bikini in Seminyak, a new fine dining restaurant designed by Travis Walton Architecture.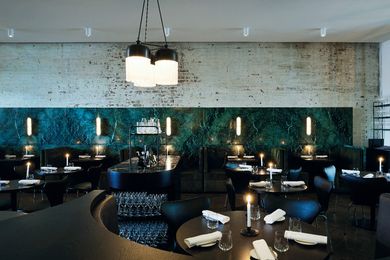 Inspired by the neurological phenomenon of synaesthesia, where one sense can be stimulated by another, IF Architecture has given famed Melbourne restaurant Cutler & Co. a "creamy and crunchy" new fitout.
Library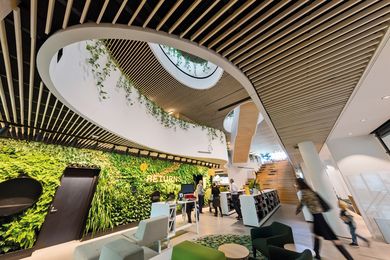 At Woollahra Library in Double Bay, Sydney, the focus is just as much on people as it is about books. Designed by BVN, it is a lively space for exploration and community connection.
More articles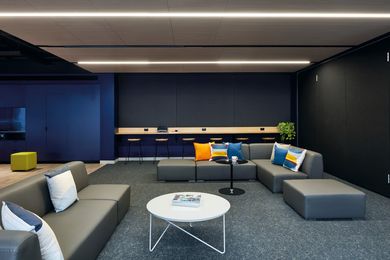 In delivering the University of Wollongong's newest student accommodation called Bangalay, GroupGSA has designed a building more akin to an upscale apartment complex, with high-quality finishes adding durability.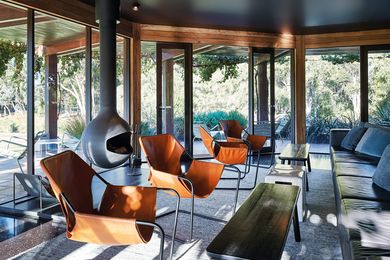 In the Western Australian town of Margaret River, Iredale Pedersen Hook in collaboration with Hecker Guthrie has transformed the iconic Vasse Felix winery into a landmark destination that promotes the calibre and culture of the region.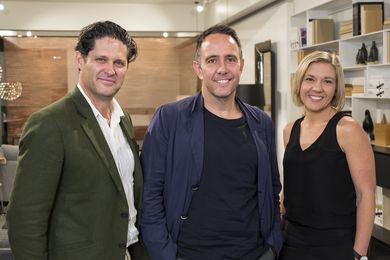 Three creatives discussed "sector blur" – design that blurs the boundaries of typology – at the recent Artichoke Night School session in Brisbane.