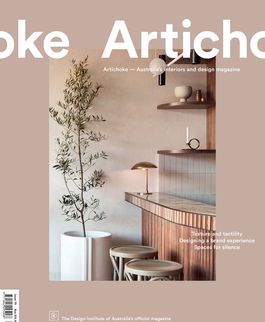 Artichoke, March 2020
Artichoke
Enjoy Australia's most respected coverage of interior architecture, design, objects, people and products.
Preview
Workplace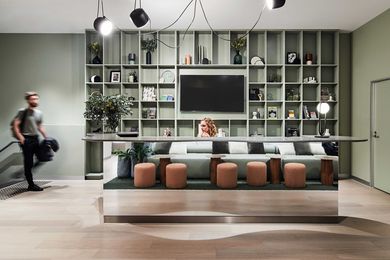 This co-working space in Melbourne's CBD designed by Foolscap Studio champions different working styles – from conversations in the amphitheatre to brainstorming in a sensory room.
More articles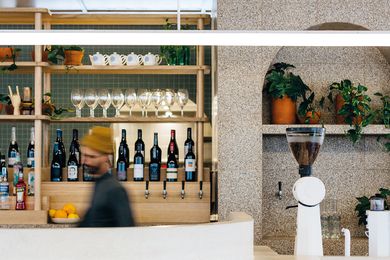 This light, timber pavilion in Adelaide by Sans-Arc Studio houses an all-day diner. Surrounded by some of the city's most significant buildings, Part Time Lover both acknowledges and resists its location.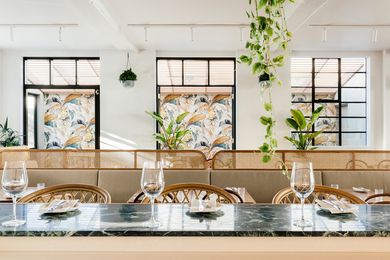 In Hobart's Sandy Bay, Melbourne design studio Biasol has created a relaxed and charming interior for a wide range of diners.