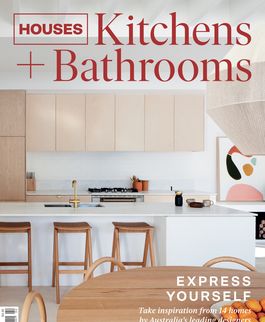 Houses: Kitchens + Bathrooms, June 2019
Houses: Kitchens + Bathrooms
Presenting the best contemporary kitchen and bathroom designs and products.
Preview
Projects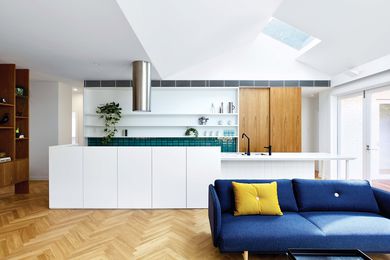 A 1950s bungalow is thoughtfully replanned with a utilitarian yet welcoming design that follows the philosophy of "less but better."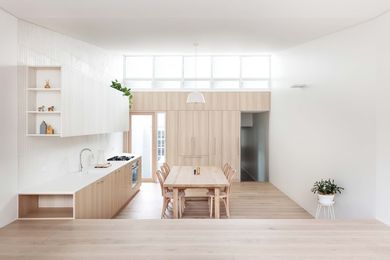 A reductive aesthetic and plentiful natural light interlace in Benn and Penna's elemental extension to a cottage in the Sydney suburb of Leichhardt.
More articles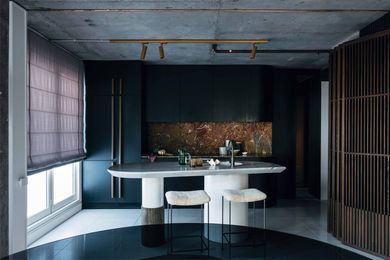 A compact apartment in inner-city Sydney is transformed into a bijou home distinguished by rich colour and decadent materiality: 1906 by Amber Road.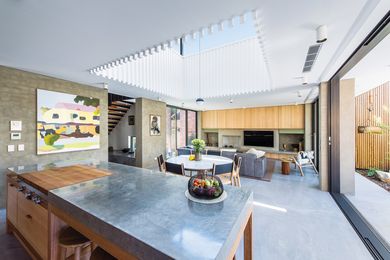 Distinctive for the "cat's ears" roof profile, this addition to a double-fronted cottage in Adelaide is the result of a three-year labour of love for its architects.