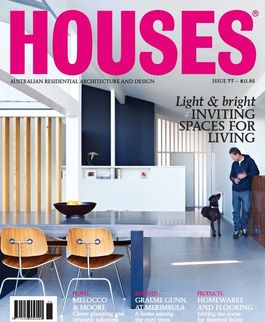 Houses, December 2010
Houses
The best contemporary residential architecture, with inspirational ideas from leading architects and designers.
People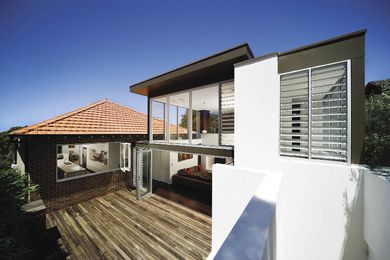 The suite of residential projects by Melocco and Moore demonstrates clean planning and clever solutions.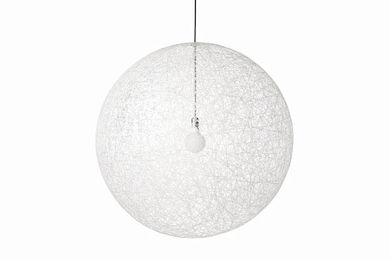 The clear planning, fresh colours and open volumes seen in the work of Melocco and Moore.
Studio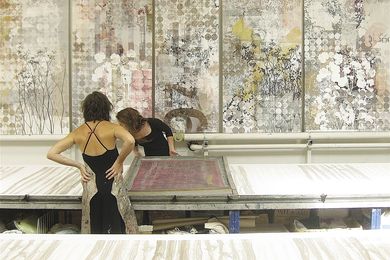 A Melbourne-based company with an ever-changing selection of hand-screen-printed designs.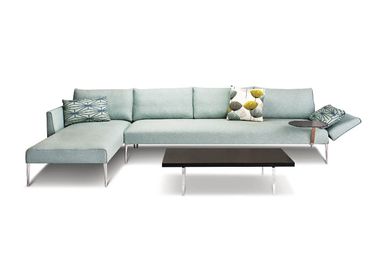 Charles Wilson's collaboration with King Furniture.
Sustainability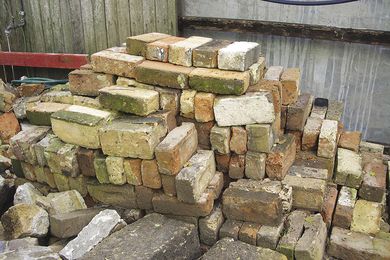 The embodied energy savings of using recycled materials are invaluable.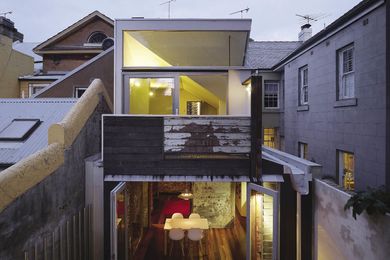 Fitzroy Terrace is a Georgian terrace row in Sydney, built c.1845, attributed to architect James Hume.
Projects
Revisited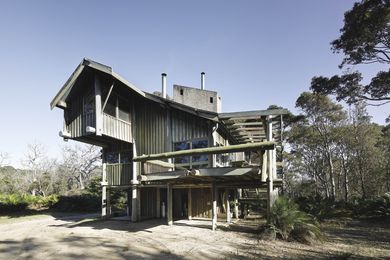 The progressive, structuralist form of this house built in 1968 was literally grown from its site, using timber from the land.