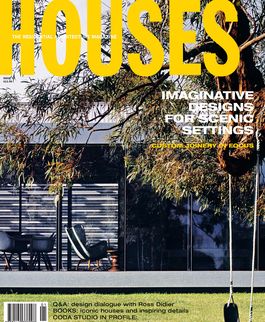 Houses, February 2010
Houses
The best contemporary residential architecture, with inspirational ideas from leading architects and designers.
In Focus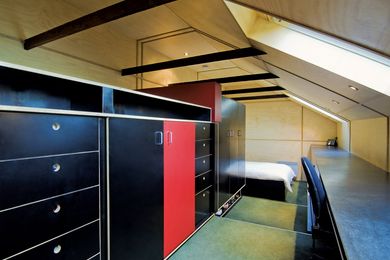 Four architects design bespoke joinery elements that transform a quartet of houses, new and old, demonstrating attention to detail.
Houses
Book reviews
People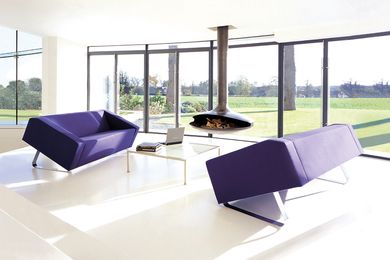 Internationally renowned Melbourne designer Ross Didier creates pieces for some of the world's biggest furniture manufacturers.
In Profile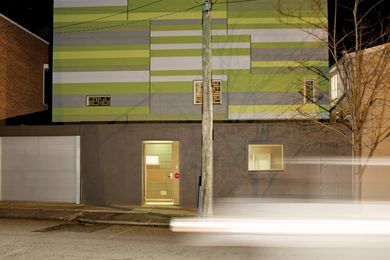 Perth architects Kieran Wong and Emma Williamson of CODA Studio talk about their catalogue of Western Australian houses.
Postscript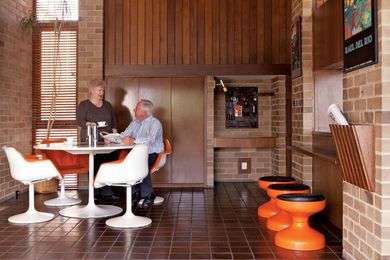 Suiting its original owners perfectly, a 1971 Melbourne home endures as an authentic retro gem.