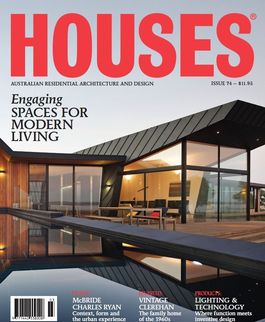 Houses, June 2010
Houses
The best contemporary residential architecture, with inspirational ideas from leading architects and designers.
People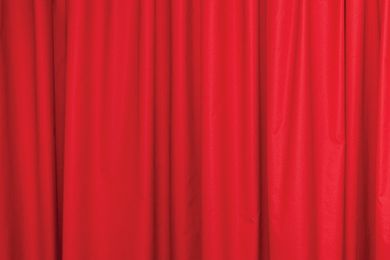 The distinctive projects of McBride Charles Ryan are finished with an equally bold suite of materials.
Reading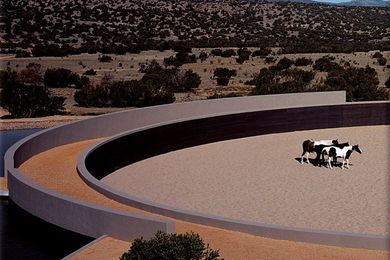 The work of renowned Japanese architect Tadao Ando is something to be celebrated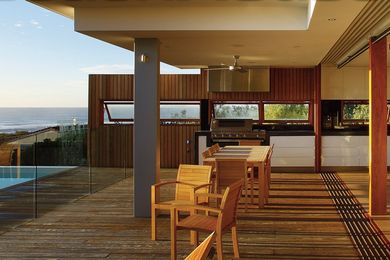 Beach houses are often the site of intensive design exploration. Over fifty beach houses from around the world are profiled.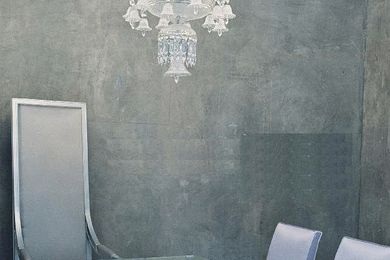 A set of projects that have all been designed around the use of one colour.
Studio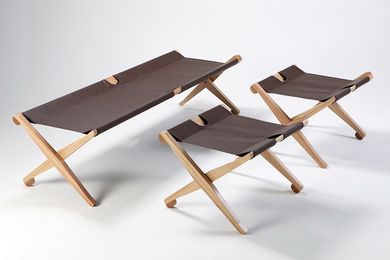 Brisbane architecture practice Owen and Vokes deftly applies its inimitable aesthetic to a neat furniture collection for Small Australian Projects.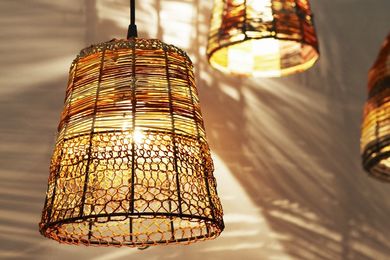 Koskela's collection of simple pendant lights wrapped in the light and intricately woven patterns of Arnhem Island tradition.
Sustainability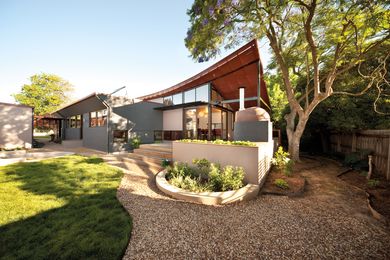 Stars are the common language for sustainability these days, but don't be fooled; a five-star house is not the same as a five-star movie. The …
Projects
Postscript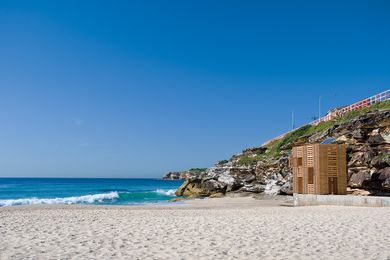 Explore the possibilities of changing light and shade in a structure designed for the 2009 Sculptures By the Sea exhibition.
Revisited