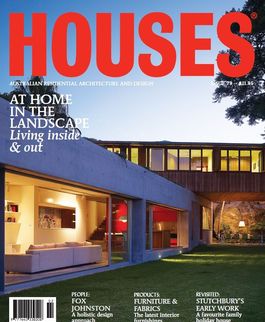 Houses, April 2011
Houses
The best contemporary residential architecture, with inspirational ideas from leading architects and designers.
People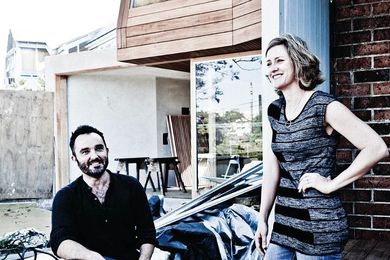 Fox Johnston draws on its alteration and addition experience to create innovative design solutions.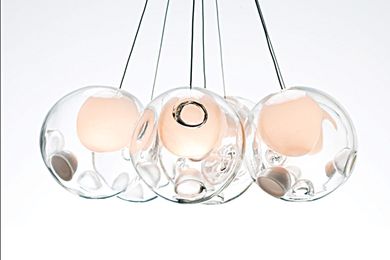 Fox Johnston chooses materials, products and textures that complement the intricacies of each individual project.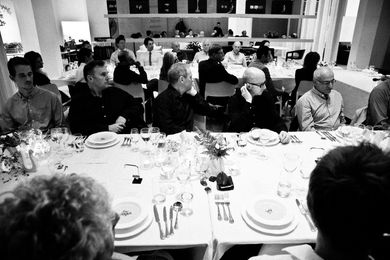 Vola celebrates the life and work of Glenn Murcutt at a Sydney dinner.
Reading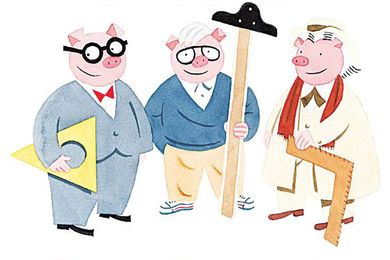 An architectural take on the traditional tale where the pigs read Domus and Abitare and sit in Thonet and Gehry chairs.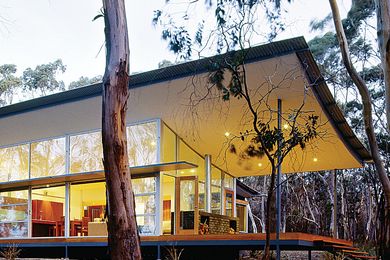 This book looks at the energy-efficient, low-impact systems used in a suite of houses from around the world.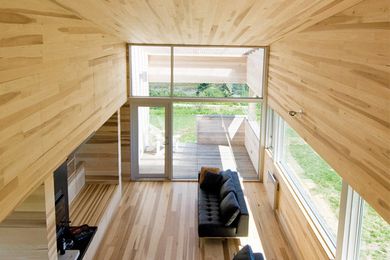 Avi Friedman looks at the benefits of a long narrow footprint through a variety of examples.
Review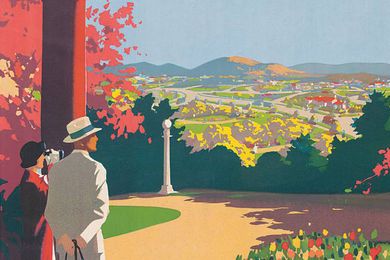 Through a series of essays in this book, Erika Esau shows the aesthetic connection she dubs a modern "Pacific Rim" style.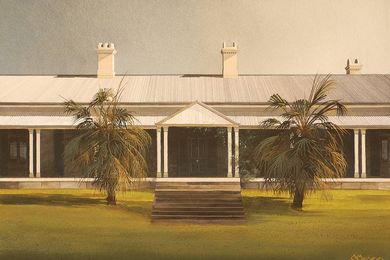 Thirteen contemporary artists recapture the heritage charm of Ipswich homes in a variety of media.
Product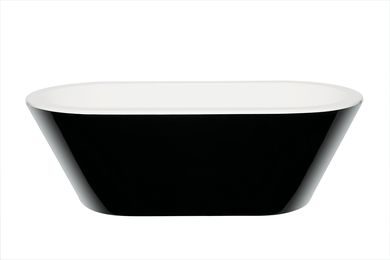 Household elements from Houses 79.
A selection of woven fabrics from Houses 79.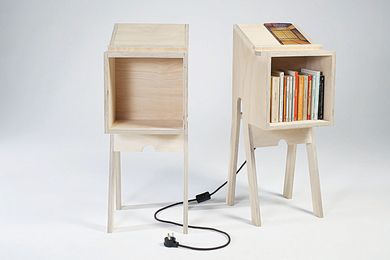 Seating, tables, beds and storage units from Houses 79.
Sustainability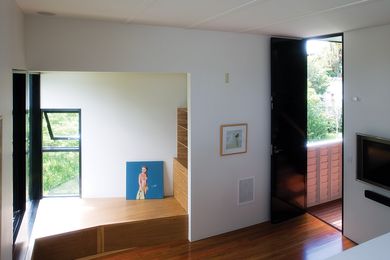 Renovating is an opportunity to rethink how a house can be occupied more sustainably.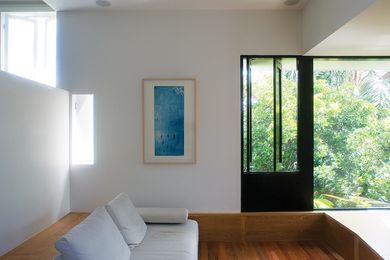 A case study in sustainable design through the provision of adaptable space.
Projects
Studio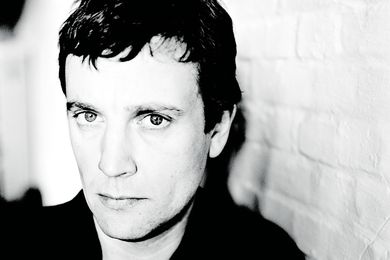 Belgian designer Stefan Schöning is building his portfolio of quietly quirky furniture.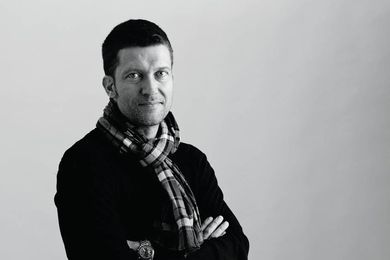 Furniture designer Kasper Salto takes a "form follows function" approach to pieces contoured for comfort.
Revisited
More articles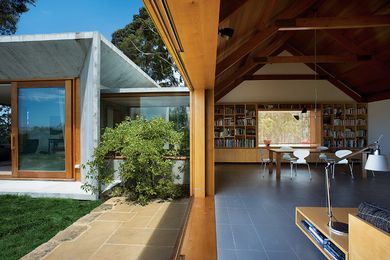 In November 2010 James Jones and Mike Jenkins, architect and client, talked about the Trial Bay House at the Walsh Street House.