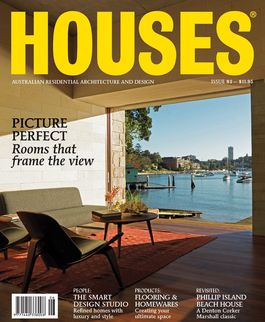 Houses, December 2011
Houses
The best contemporary residential architecture, with inspirational ideas from leading architects and designers.
People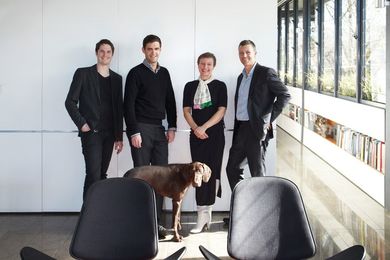 A studio interested in exploring ways to enhance people's lives through design.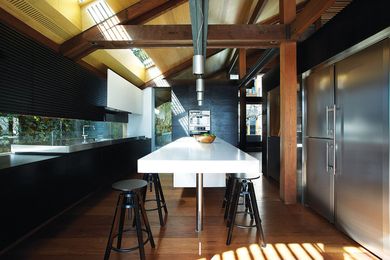 Smart Design Studio shares some favourite materials and products.
Reading
Product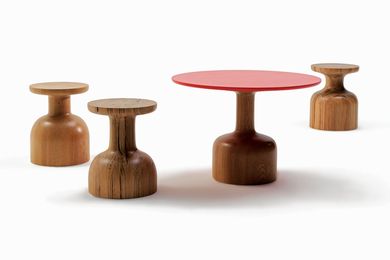 Household products from Houses 83.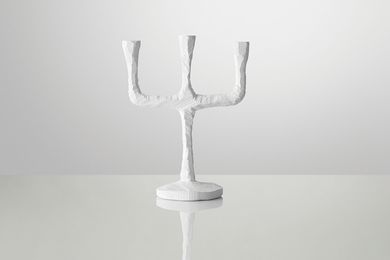 Household products from Houses 83.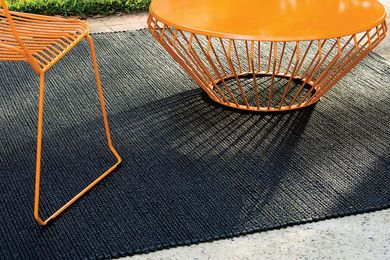 Flooring and rugs from Houses 83.
Sustainability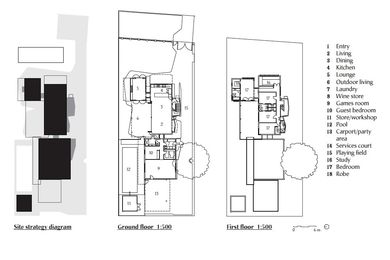 Thinking sustainably should begin at the most preliminary design phase – site analysis.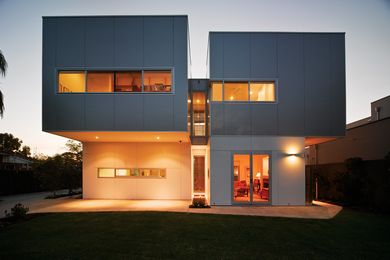 A case study highlighting sustainable site strategies.
Projects
Studio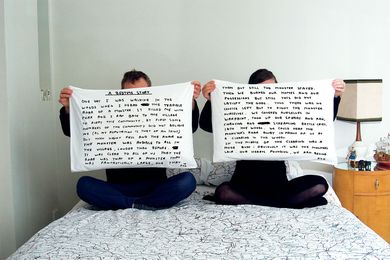 Founder Abi Crompton talks about the Melbourne gallery and collaborating with other artists.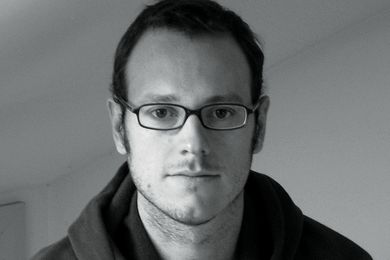 In his Sydney studio, illustrator and industrial designer Kristian Aus creates comical characters for the home.
Revisited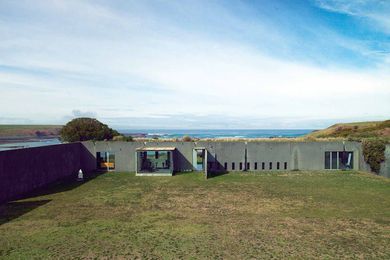 A Denton Corker Marshall exercise in monumentality and restraint.
Postscript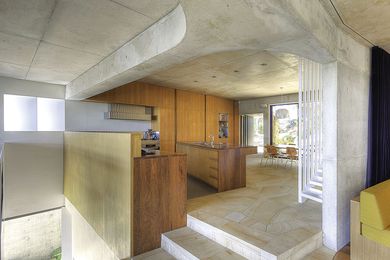 The Australian Institute of Architects' 2011 National Architecture Awards were recently presented at MONA in Hobart, Tasmania. Here, we take a look at the winners of the residential category.
More articles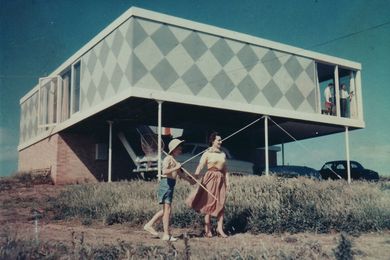 Fleur Watson, a co-exhibitor at the 2012 Venice Architecture Biennale, reviews an exhibition of Robin Boyd houses.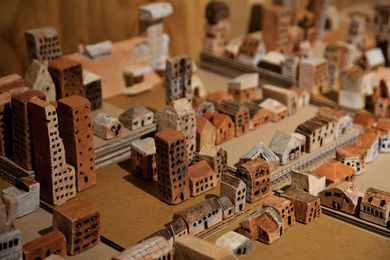 The Housing Project by Greyspace made a valuable contribution to Melbourne's architecture and design culture.