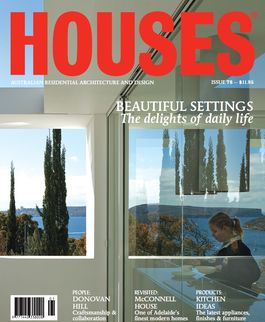 Houses, February 2011
Houses
The best contemporary residential architecture, with inspirational ideas from leading architects and designers.
People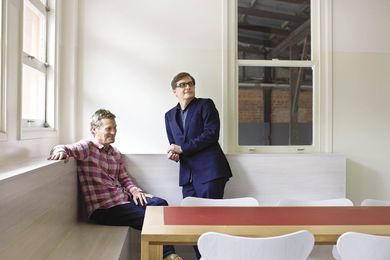 Donovan Hill is well-known for its stunning craftsmanship, a by-product of its emphasis on collaboration and experimentation.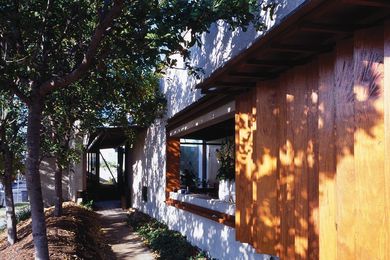 Donovan Hill shares some favourite products.
Reading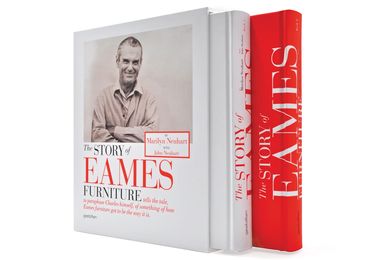 An exploration of the early years of the Eames office.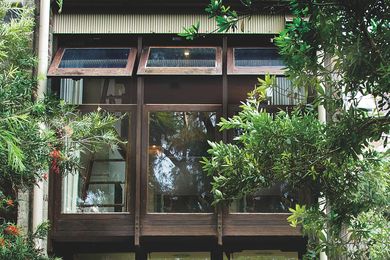 A manual on how to implement sustainable strategies using author Michael Mobbs's own house as an example.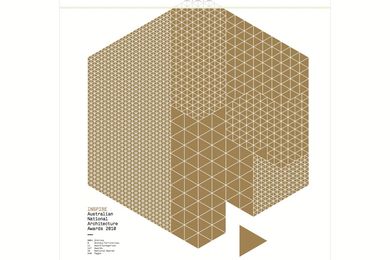 The first in a series of ten annual, limited-edition books celebrating Australian architecture.
Product
Studio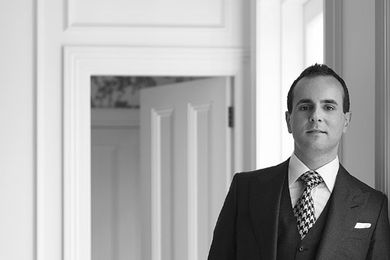 Brimming with passion and vision, interior designer Greg Natale strives for integration and innovation in his work.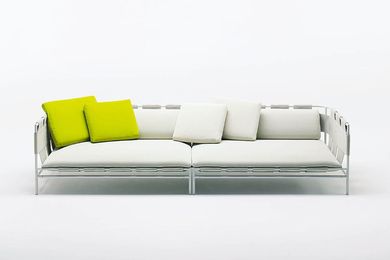 A range of outdoor furniture by Paola Lenti conceived with industrial designer Francesco Rota – the concept was to offer "an indoor style for outdoor use."
Sustainability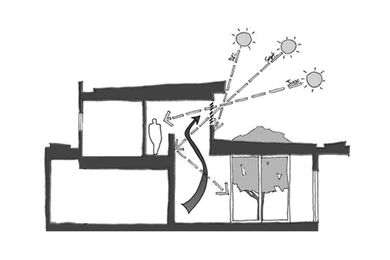 How glass can be strategically used as a key device in environmentally sustainable design.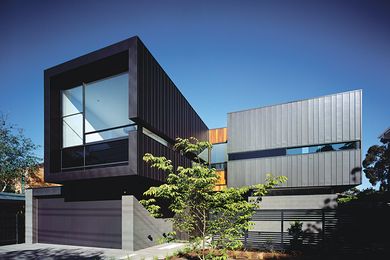 A case study in sustainable design through strategic use of glazing.
Projects
Revisited
More articles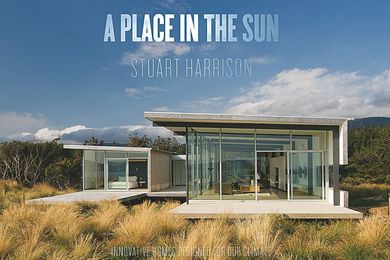 This book features intelligent examples of designing around light.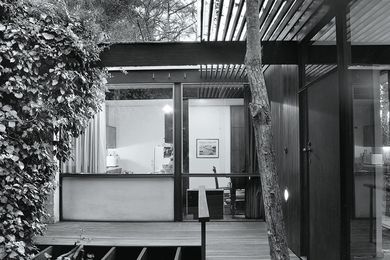 Russell Jack's little masterpiece in Wahroonga.