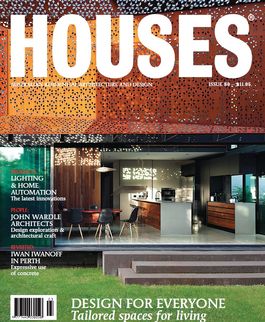 Houses, June 2011
Houses
The best contemporary residential architecture, with inspirational ideas from leading architects and designers.
People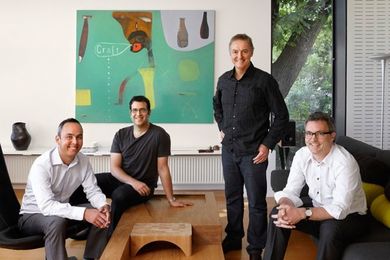 A survey of houses by John Wardle Architects reveals a design trajectory of exploration and craft.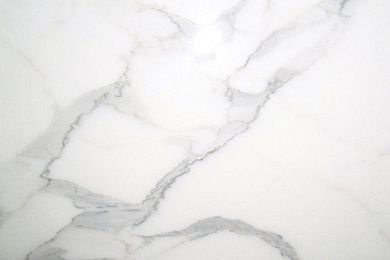 John Wardle Architects values materials with integral colour and grain and which mellow gracefully over time.
Reading
Product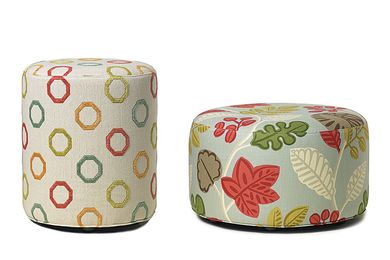 The Houses editor's favourite round products.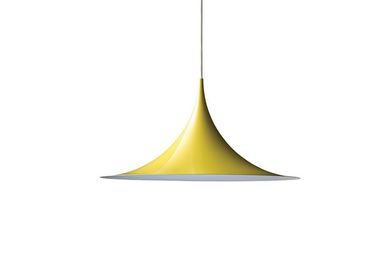 The Houses editor's favourite lighting products.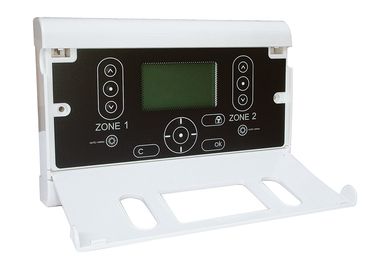 The latest home automation products from Houses.
Studio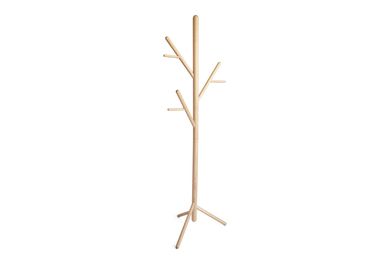 Co-founders of DesignByThem, Nicholas Karlovasitis and Sarah Gibson, enjoy making minimal, functional and fun products.
Sustainability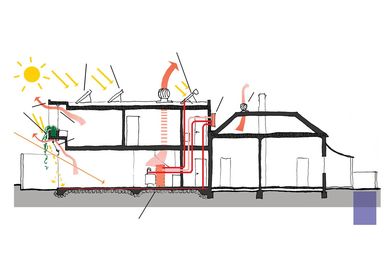 The key to maximum energy efficiency is strategic implementation of both passive and active systems working together.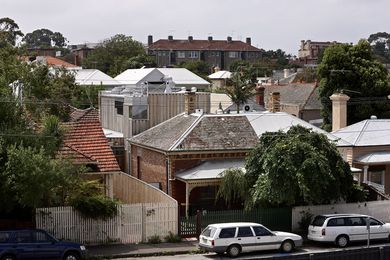 An active systems case study presented by Chiverton Architects to accompany an article on active systems.
Projects
Report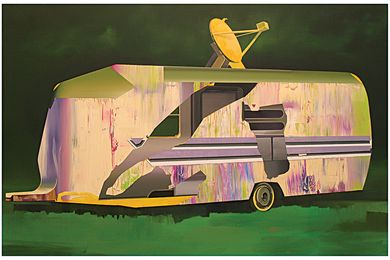 Artists and architects explore the concept of home in both the real and ideal worlds at the Boutwell Draper Gallery.
Revisited
Postscript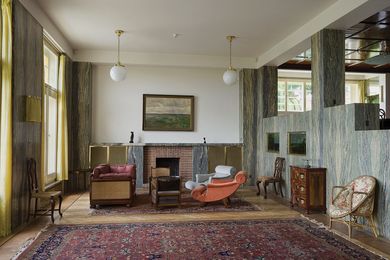 This exhibition surveys the private houses and apartments designed by Adolf Loos in the Czech Republic.