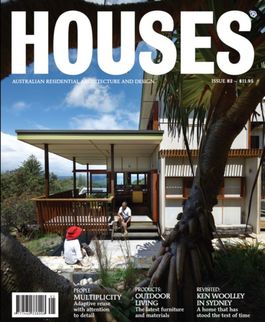 Houses, October 2011
Houses
The best contemporary residential architecture, with inspirational ideas from leading architects and designers.
People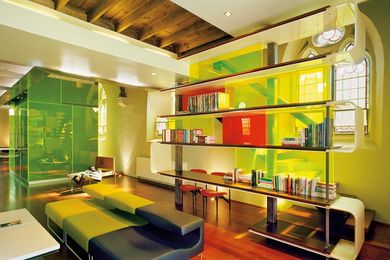 Artful adaptive reuse projects gave them a name, while attention to detail and careful decisions are key to their success.
Book reviews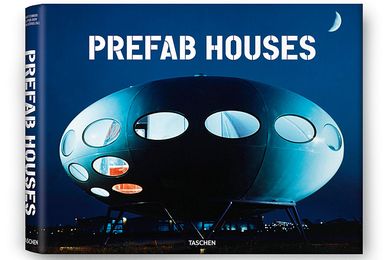 Arnt Cobbers and Oliver Jahn explore the evolution of prefab housing in their book Prefab Houses.
Reading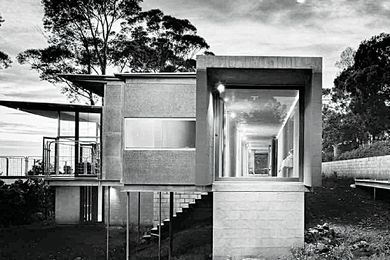 A collection of critical essays by Peter Stutchbury's friends with reflections by Stutchbury himself.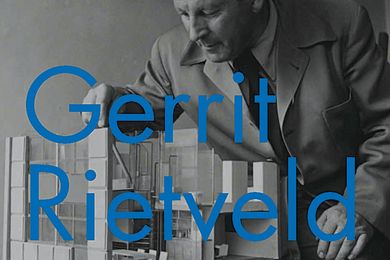 The prolific career of Dutch furniture designer and architect Gerrit Rietveld is celebrated in this fine monograph.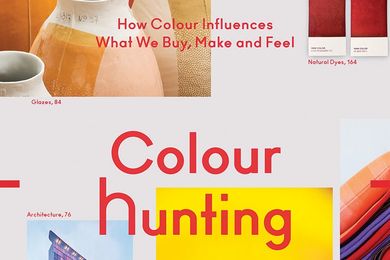 This book considers how we subconsciously perceive colours and how those perceptions can influence what we buy and feel.
Product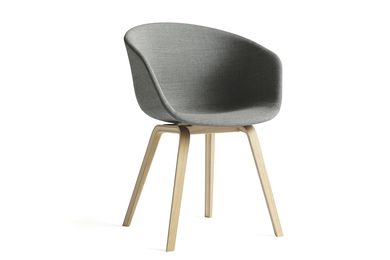 A collection of products from Houses.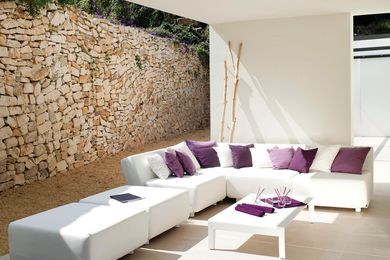 The latest furniture, materials and products for the enjoyment of outdoor living.
Studio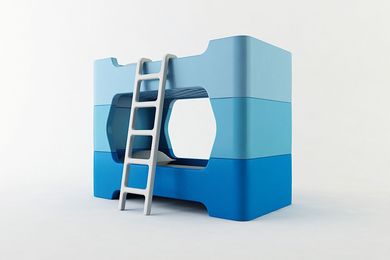 Arguably Australia's most successful design export, Marc Newson has added his Midas touch to a wide variety of items.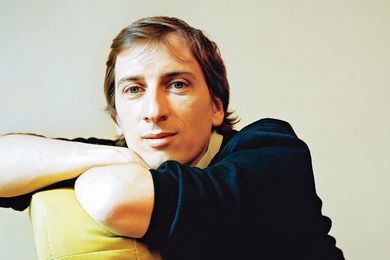 The designs by Philippe Nigro are characterized by interlocking forms, striking balance and playful use of colour.
Sustainability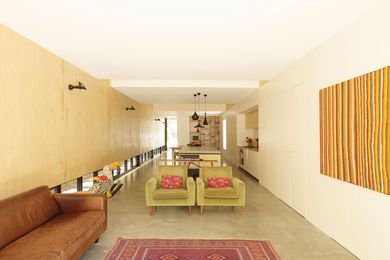 To achieve sustainable living, a change is needed. Attitudinal shifts, rather than technical shifts, are required.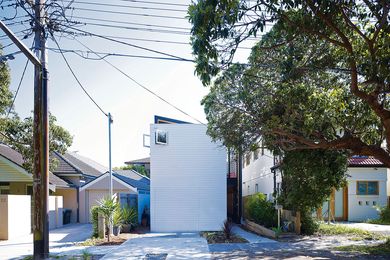 A sustainability case study.
Projects
Revisited
Postscript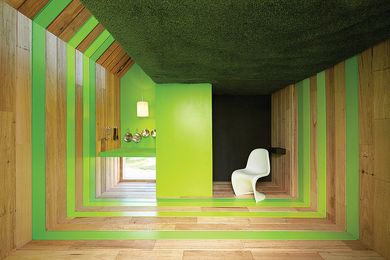 Nixon Tulloch Fortey Architecture with builder BD Projects have created more than just a space for play.
More articles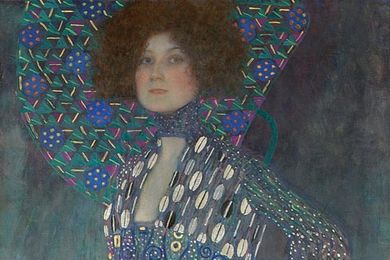 An exhibition on Vienna circa 1900 showed a diversity of artists, media and approaches to creating a "modern style."