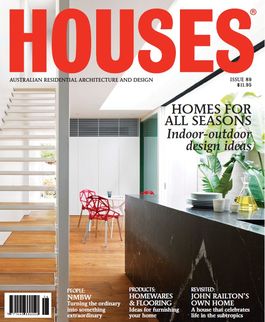 Houses, December 2012
Houses
The best contemporary residential architecture, with inspirational ideas from leading architects and designers.
People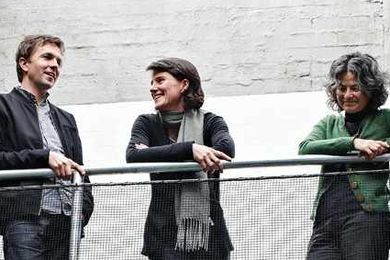 Each residential project by NMBW Architecture Studio turns the ordinary into something special.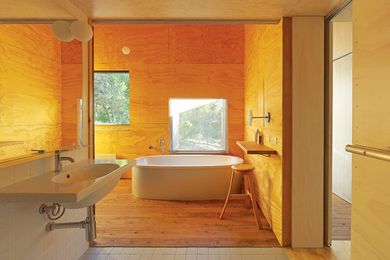 The Melbourne-based studio makes prosaic spaces from a pragmatic palette of plywood, bluestone, brick and concrete block.
Reading
Studio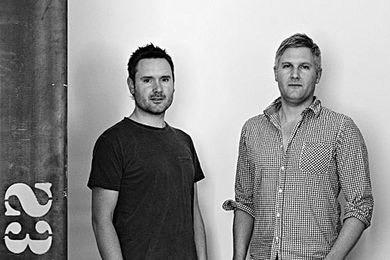 From humble beginnings, two Melbourne brothers start a bespoke furniture and design practice.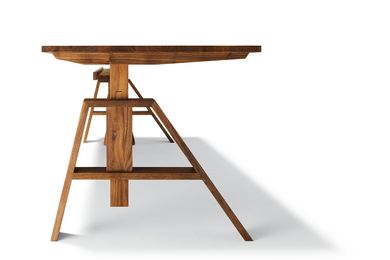 Hand-made Austrian furniture and cabinetry from sustainably grown hardwood.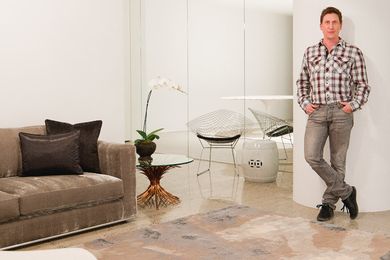 A holistic approach always informed the work of David Hicks, this ethos can now be seen in a new collection of rugs and sofas.
First House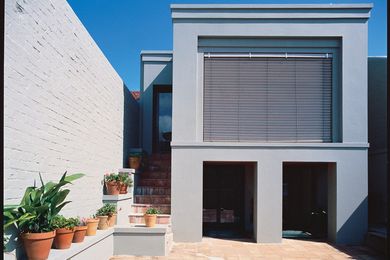 Tzannes Associates revisits Henwood House, the practice's first project from 1988.
Projects
Product
Revisited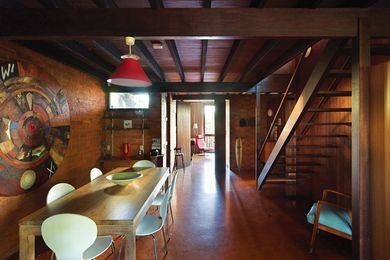 Queensland architect John Railton's Brisbane home and office.
Postscript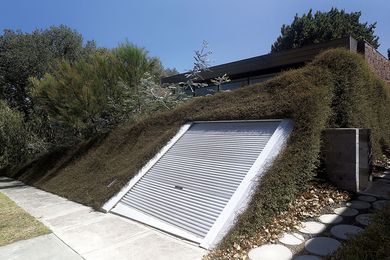 A brilliant landscape device by Baracco + Wright Architects solves a suburban privacy issue.