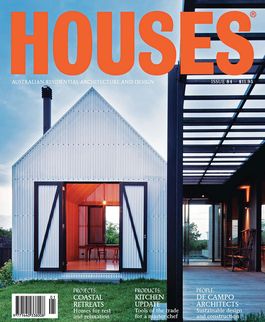 Houses, February 2012
Houses
The best contemporary residential architecture, with inspirational ideas from leading architects and designers.
People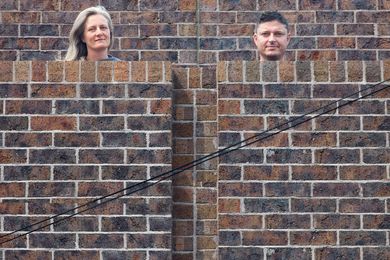 Specializing in insulated precast concrete construction, de Campo Architects is working towards a sustainable future.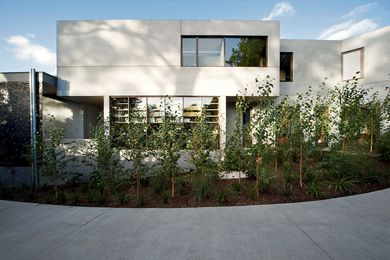 de Campo Architects favourite materials and textures.
Reading
Product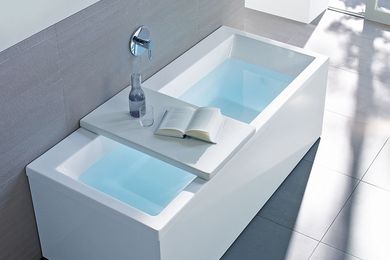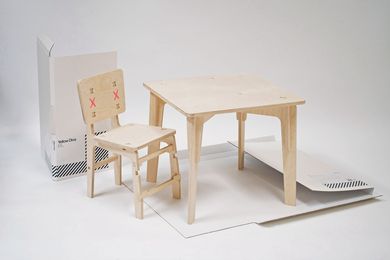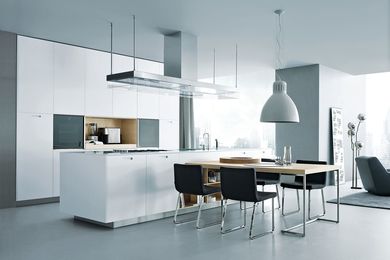 Kitchen products from Houses 84.
Studio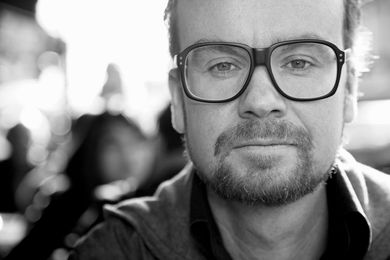 Founder of design studio Spaceleft Ross Gardam creates furniture and lighting products.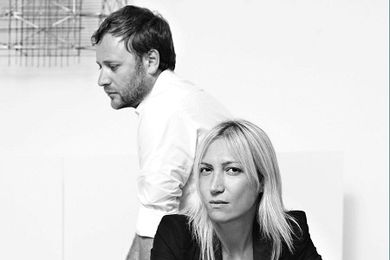 The sophisticated designs of Turkish studio Autoban are layered with an alluring playful edge.
First House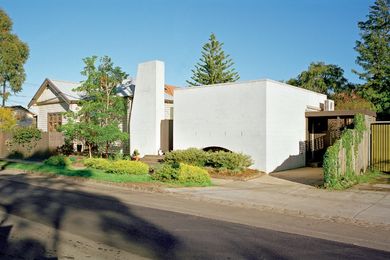 Kennedy Nolan Architects revisits James Street House, the practice's first project from 1998.
Projects
Revisited
Postscript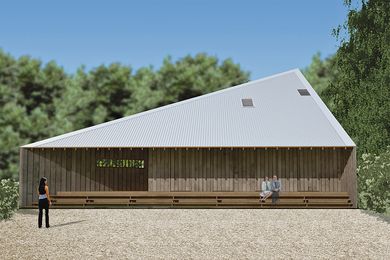 Launched in 2009, the Australia House offers an artist-in-residence program in Japan.
More articles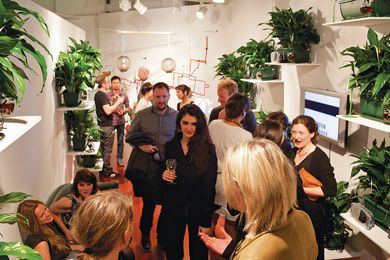 A series of interactive installations that challenges us to rethink the way we live to achieve a more sustainable environment.