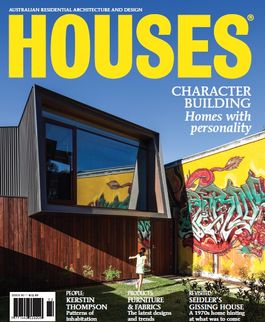 Houses, April 2013
Houses
The best contemporary residential architecture, with inspirational ideas from leading architects and designers.
Preview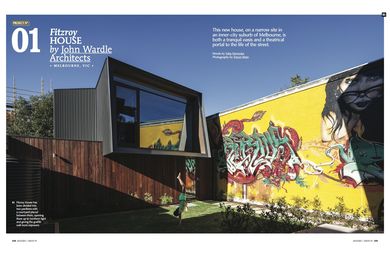 We are often drawn to the character of older homes – terraces, country homesteads, traditional Queenslanders and so on. How do you infuse the same …
People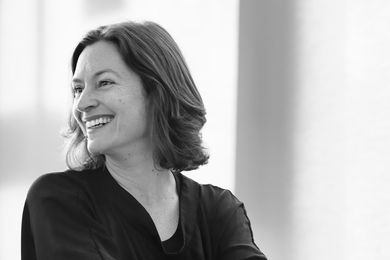 The highly awarded houses of Kerstin Thompson Architects age well, and are better for being filled with everyday stuff.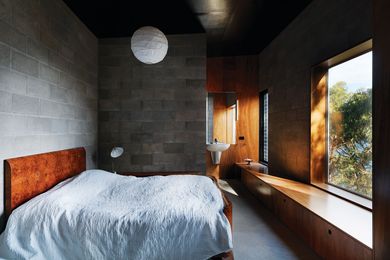 Crafted intelligently from straightforward materials, houses by Kerstin Thompson Architects are robust spaces for living in.
Studio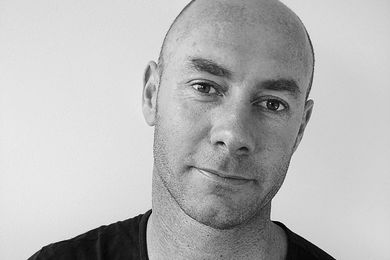 Industrial designer Adam Goodrum is building a collection of functional works with an edge of "playfulness and whimsy."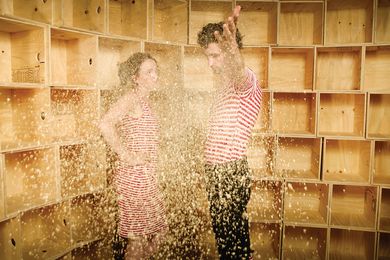 With their CNC plasma cutter, a Melbourne design duo is carving plywood into all manner of multipurpose objects.
First House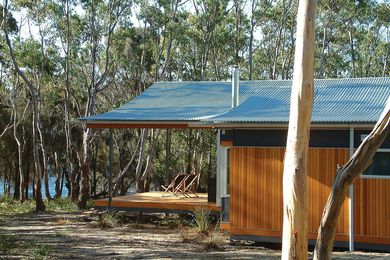 1+2 Architecture revisits Walla Womba Guest House, the practice's first project from 2004.
Projects
Product
Exhibition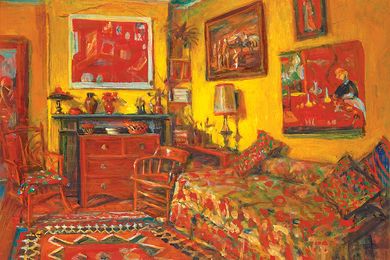 An exhibition of paintings and photographs of Margaret Olley's Paddington home.
Revisited