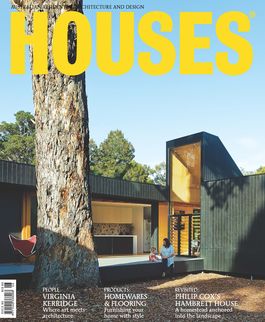 Houses, December 2013
Houses
The best contemporary residential architecture, with inspirational ideas from leading architects and designers.
Preview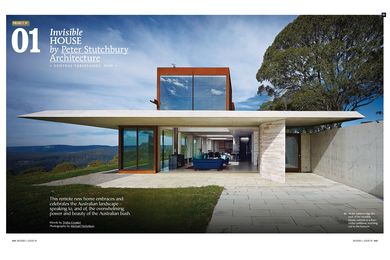 In this day and age, not everyone aspires to the great Australian dream of a stand-alone house on a quarter-acre block. More and more people …
People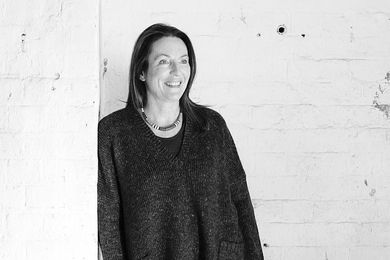 The work of Sydney-based architect Virginia Kerridge is a hybrid of art and architecture.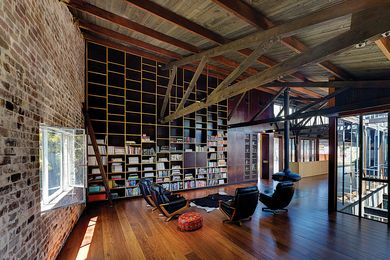 Materials and finishes, often recycled, gives an expressive quality to the spaces created.
Exhibition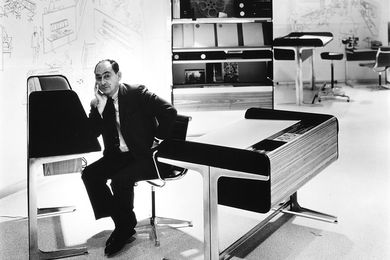 Retrospective of a mid-twentieth century visionary.
Studio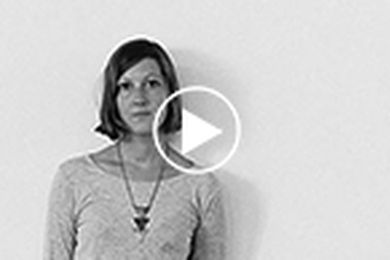 Distinctive furniture and lighting by Melbourne-based Kate Stokes of Coco Flip.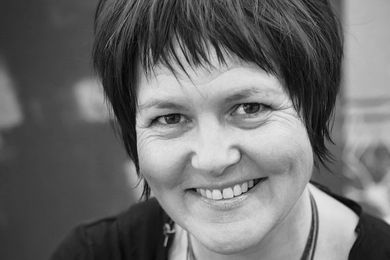 Handprinted on hemp and linen, Cloth Fabric designs are drawn from the Australian bush.
First House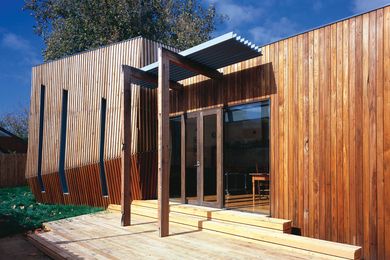 BKK Architects revisits 2-Parts House, the practice's first project from 2003.
Projects
Revisited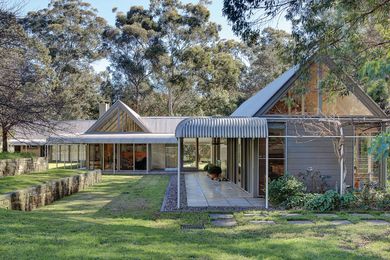 An early 1980s homestead by Philip Cox remains emblematic of the architect's view.
Postscript