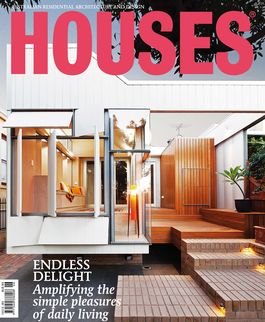 Houses, December 2014
Houses
The best contemporary residential architecture, with inspirational ideas from leading architects and designers.
Preview
People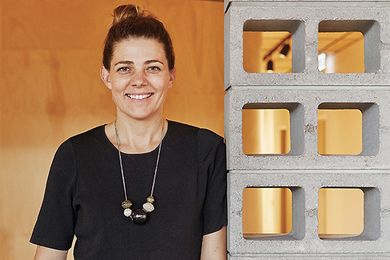 The ideas behind the residential work of Clare Cousins Architects are finely attuned to the how people want to live.
First House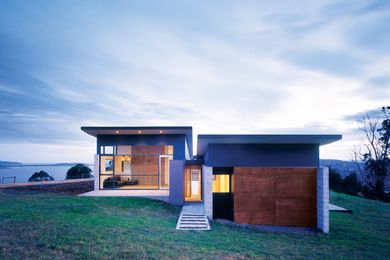 Preston Lane Architects' Daniel Lane revisits Bonnet Hill House, the practice's first project from 2004.
Projects
Revisited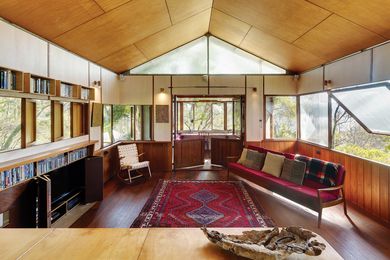 Designed in 1987 by Peter Stutchbury and Phoebe Pape as their own home, this house is an exploration in living with landscape.
More articles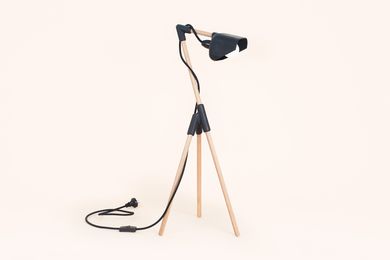 The different styles and techniques of three young designers are brought together to create Lab De Stu.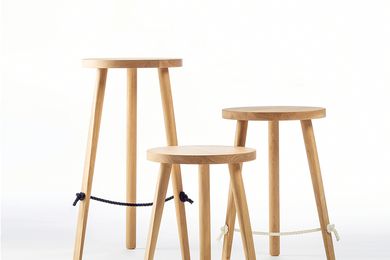 New Zealand design studio Anaesthetic explore materials and forges strong relationships with manufacturers