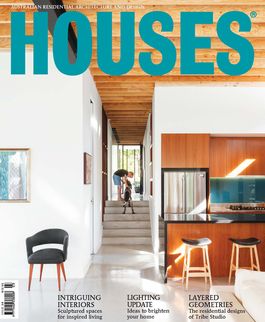 Houses, June 2014
Houses
Houses 98
Preview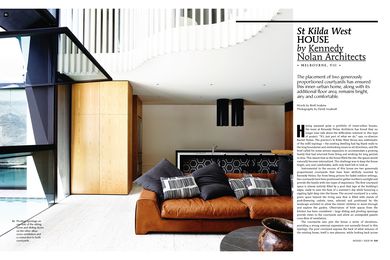 The courtyard plan is well-suited to Australian residential design, particularly with the increasing density of our inner-city suburbs. Courtyards provide access to natural light, privacy …
People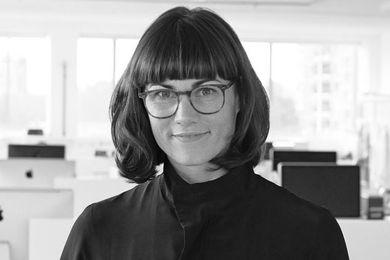 The residential work of Tribe Studio has a kind of clean, blunt Modernism or 'suburban uncanny' aesthetic.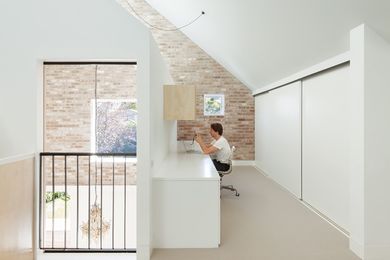 Houses by Tribe Studio have 'a clean, blunt modernism' and classic contrasts of black, white and wood.
Projects
Studio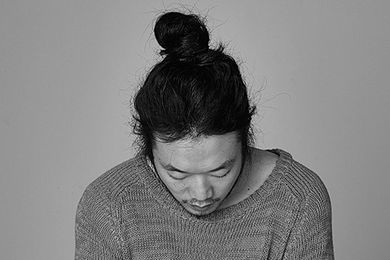 Crafted objects by Kenny Yong Soo Son bring delight to life's quieter daily moments.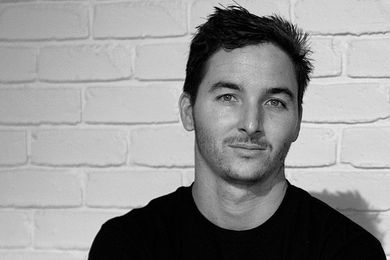 Rory Morgan of Maker Studio explores combinations of timber and fine steel in furniture.
Revisited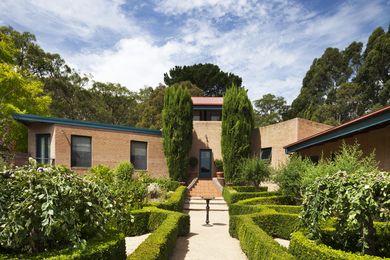 Revisiting the 'carefully juggled complexity' of a home by Edmond and Corrigan.
Postscript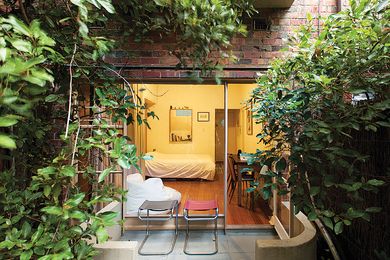 A studio apartment altered by Architecture Architecture to enhance the original design.