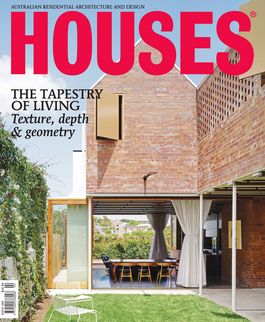 Houses, April 2015
Houses
The best contemporary residential architecture, with inspirational ideas from leading architects and designers.
Preview
First House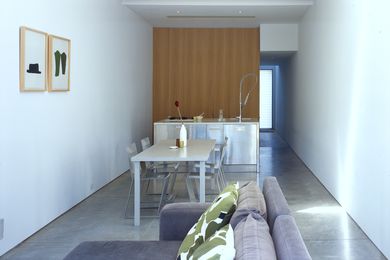 Annick Houle of O'Connor & Houle Architecture + Environments reflects on how her practice's first project became a fertile testing ground for ideas.
Studio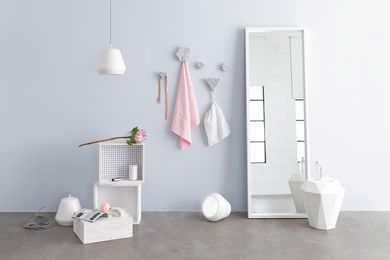 His refined and elegant bathroom product designs for Omvivo caught our attention. Now, as head of his eponymous studio, Thomas Coward has come of age.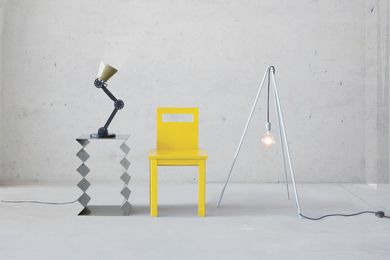 Australian designed and made, the refined works of Page Thirty Three are playful and concept-driven, but also functional.
Projects
Revisited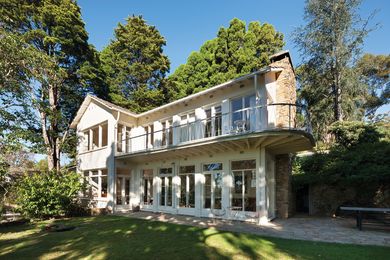 Featuring the elegant proportions of early modernism and the architect's signature streamlined forms, this home was designed and built in 1941 by Frederick Romberg for his family.