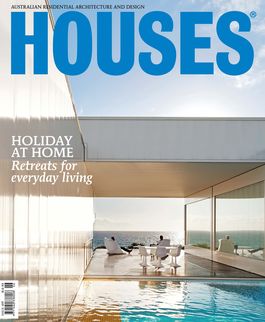 Houses, December 2015
Houses
The best contemporary residential architecture, with inspirational ideas from leading architects and designers.
Preview
First House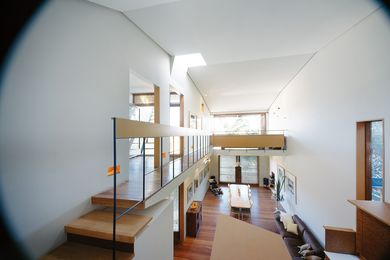 A mix of innocence, ignorance and enthusiasm comes with starting a new practice. This Sydney house is an early exploration of Neil Durbach's obsessions and interests as an architect. Twenty-four years after designing it, Neil reflects on his first experience of working independently.
Projects
Revisited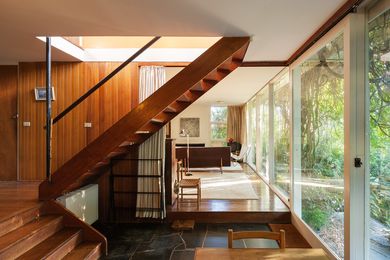 Designed in 1953 by Robin Boyd for Victor and Peggy Stone, this modest home in Melbourne's Eaglemont reflected the progressive attitudes of its owners.
More articles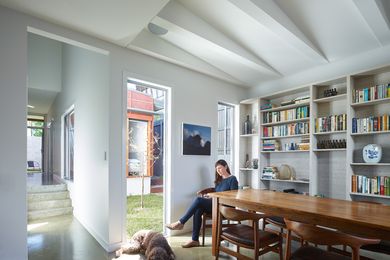 This new infill house in Brisbane's New Farm by O'Neill Architecture balances openness with privacy to create a clever and inviting inner-suburban sanctuary.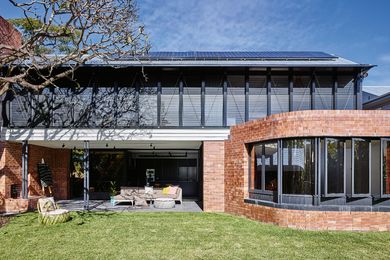 Taking cues from existing trees on site, this renovation and extension to a Queenslander by Marc and Co Architects opens up and embraces a delightful backyard setting.