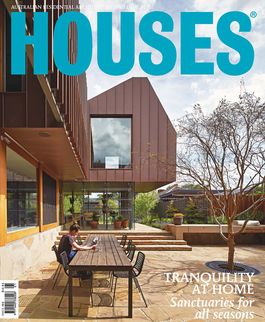 Houses, February 2015
Houses
The best contemporary residential architecture, with inspirational ideas from leading architects and designers.
Preview
People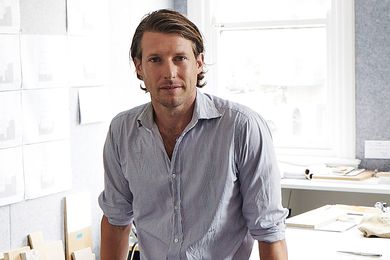 The residential work of Tobias Partners are varied explorations of a consistent philosophy.
First House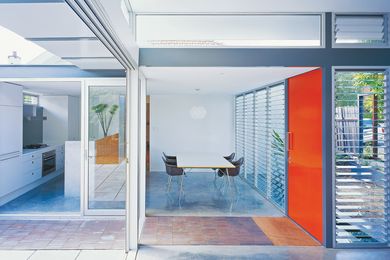 Alison Nobbs of Nobbs Radford Architects reflects on their first completed project, the Dulwich Hill House.
Studio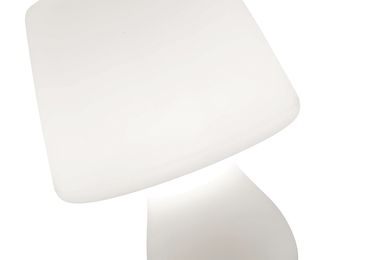 With a love for solving problems and exploring the potential of materials, Nick Rennie of Happy Finish Design has created a series of refined objects.
Projects
Revisited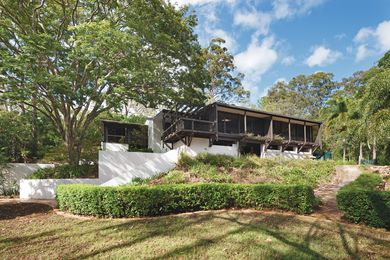 Completed in 1978, this house by John Dalton, in Brisbane's Fig Tree Pocket engages directly with its riverside setting to create a memorable architectural experience as well as an inviting and delightful home.