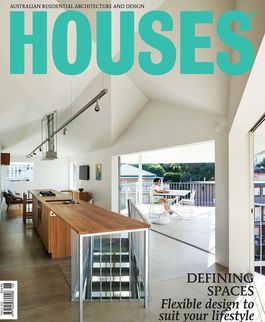 Houses, December 2016
Houses
The best contemporary residential architecture, with inspirational ideas from leading architects and designers.
Preview
People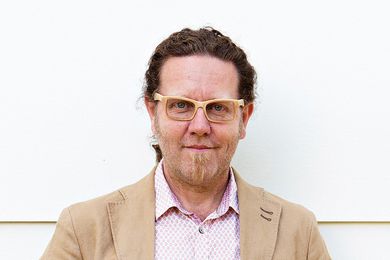 With an appreciation of vastness, infinite variety and our temporary occupation of land, each residential project by Phorm Architecture and Design has a deep connection to its site.
Studio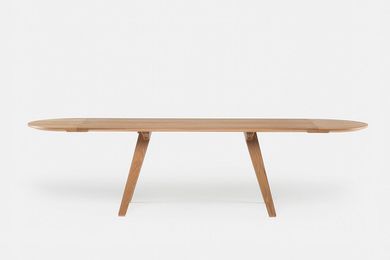 Working across interior and product design, London-based Ilse Crawford of Studioilse aims to make the "small moments of every day matter."
Features
Projects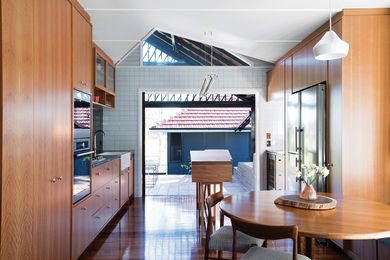 The spirit and character of a modest postwar bungalow have been retained and celebrated by its architect-owner, who has reconnected the home to its backyard.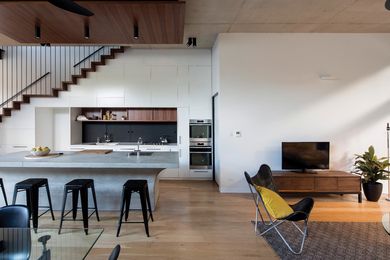 Sam Crawford Architects has restored and extended a weatherboard cottage towards views of a heritage-listed Moreton Bay fig tree in the backyard.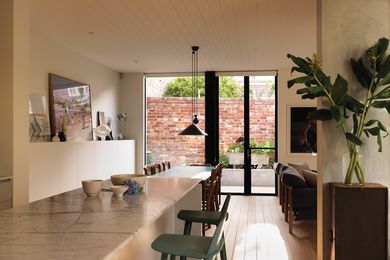 Showing restraint and simplicity, a new home by Powell and Glenn is animated by the changing light and shade.
Revisited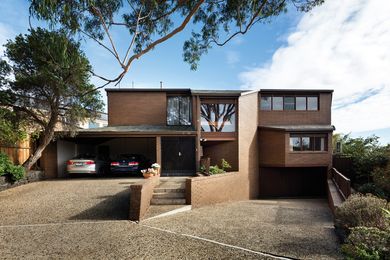 The complex geometries, rugged forms and textures of this home in Melbourne's Kew, completed in 1969, reveal and enhance the patterns of everyday life.
More articles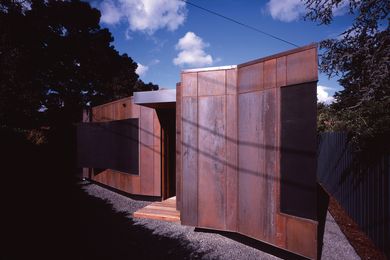 A modest extension for his in-laws provided Paul Porjazoski of Bent Architecture with a springboard from which to launch his practice.